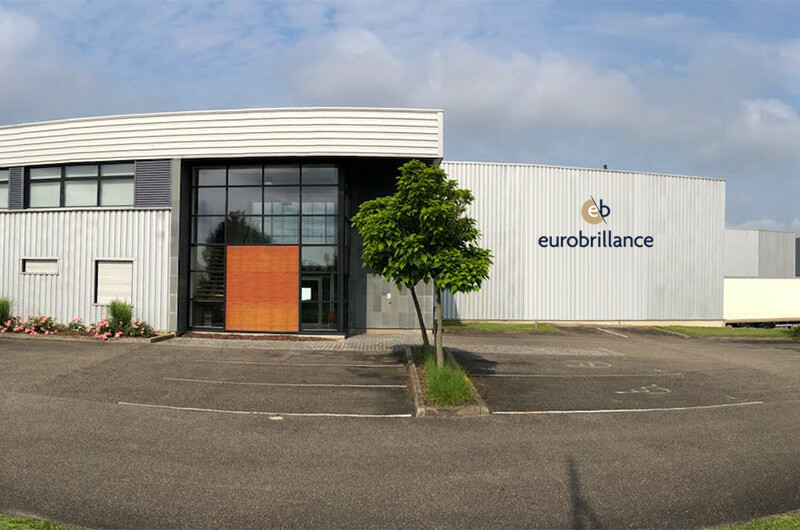 Latest technologies, innovation and passionate people.
Eurobrillance offers the highest-quality and most competitive products and guarantees short lead times to the market.
With synergies between its production sites and permanent stocks in the heart of Europe (France and Poland) Eurobrillance is your trusted partner for premium packaging and brand enhancement.
The group is renowned for driving consumer engagement via great looking packaging in different sectors, such as the luxury goods, FMCG, Media, Food and Digital sectors.
Eurobrillance's vision is to offer the latest and most innovative solutions to their customers and to its end-users with a strong focus on quality and efficiency.
Being independent is a great asset that enables Eurobrillance to realize this vision. It allows the Group to put the customer first, in all its projects.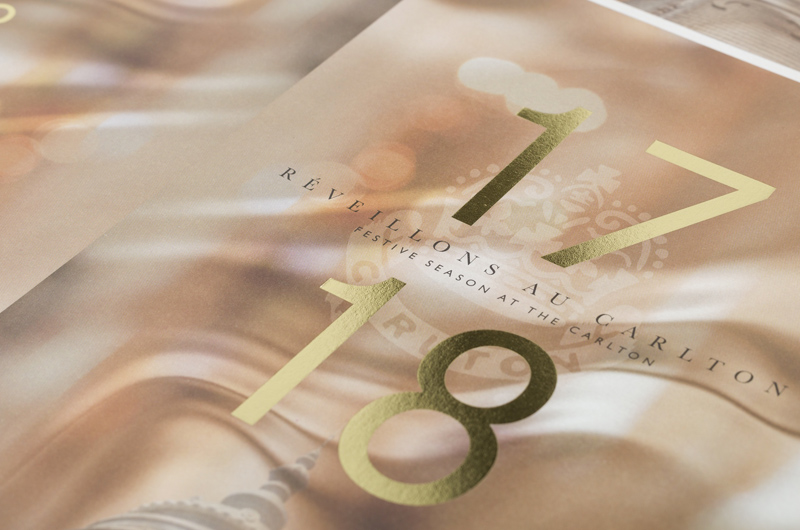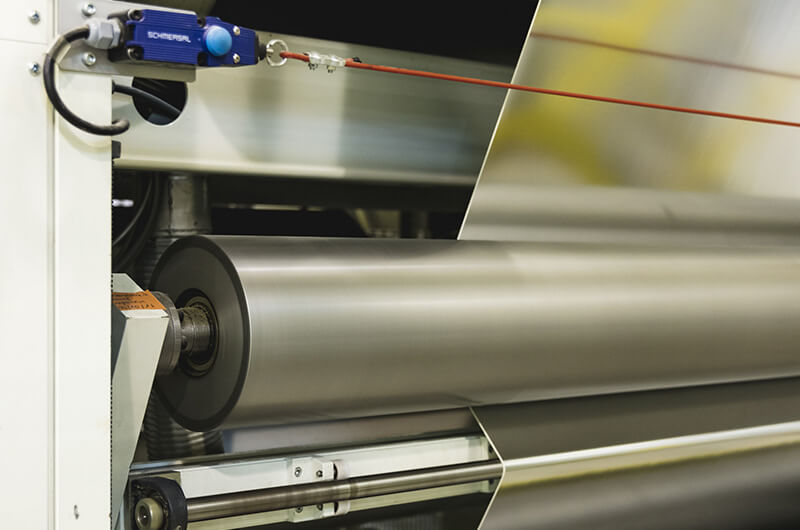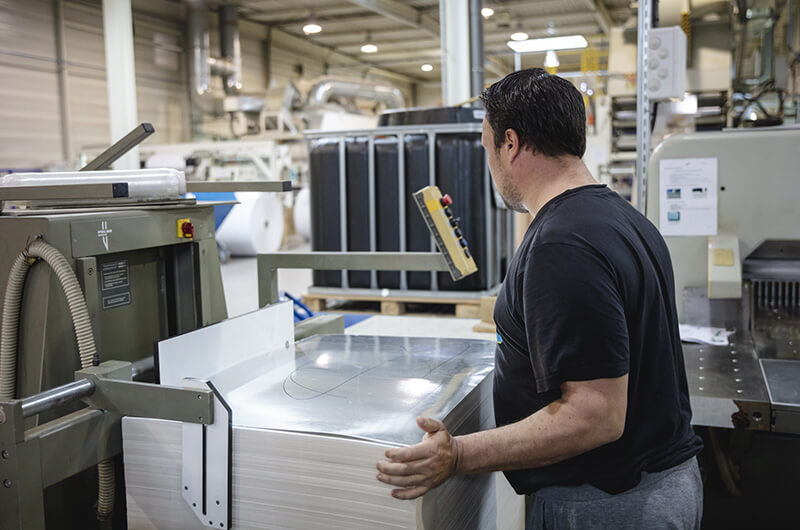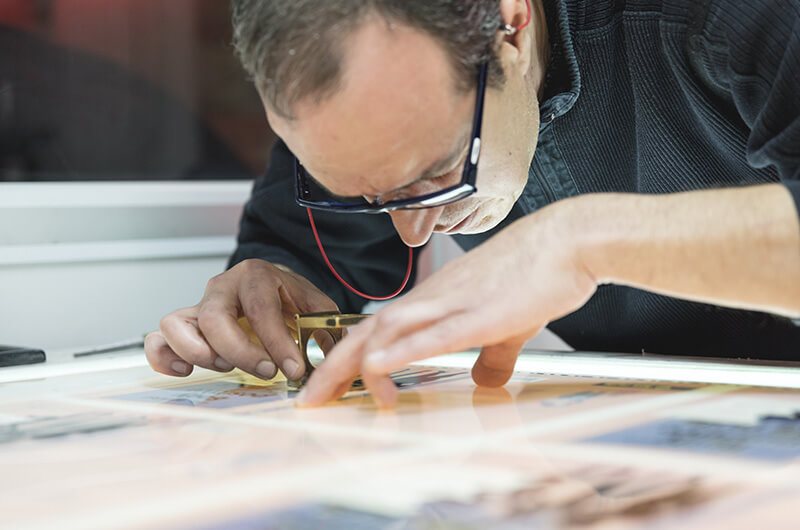 Laminated and finishing materials for the printing and box making industry
Discover our different
production sites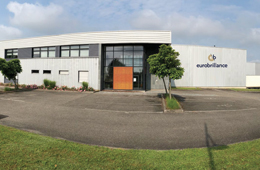 ALTORF - FRANCE - PRODUCTION & OFFICES SITE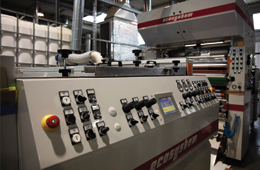 NANCY - FRANCE - PRODUCTION SITE