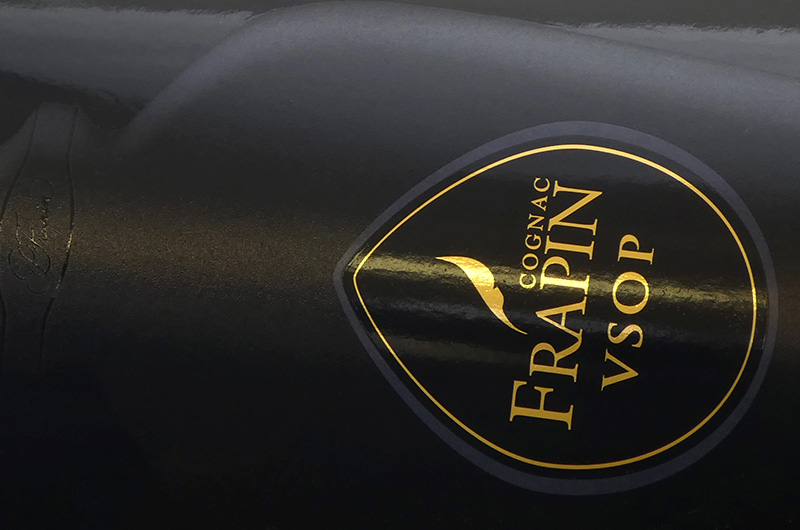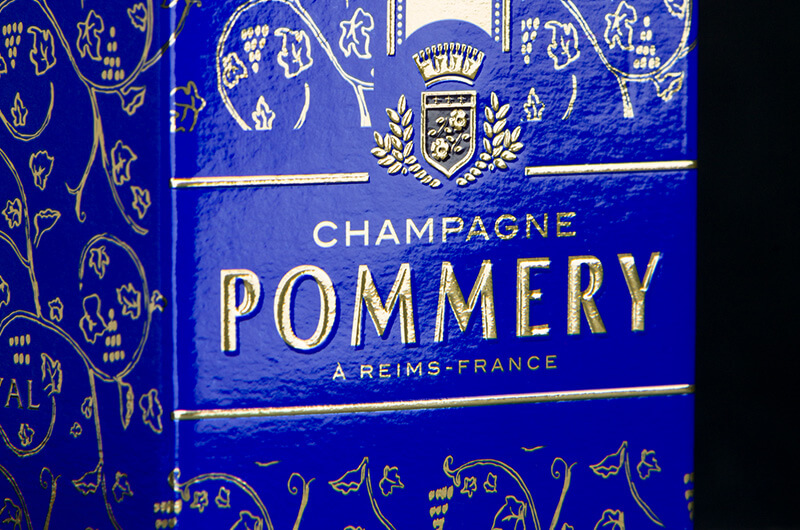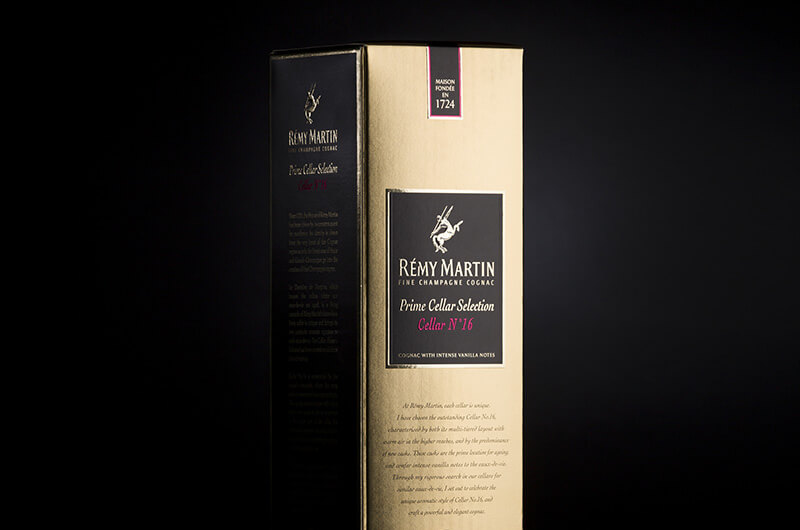 Packaging for spirits - a challenge for processors
Packaging for spirits is challenging for converters. The boards are thick and the surface qualities are subject to extreme constraints. Eurobrillance provides packaging with an appealing finish which meets the highest demands in terms of ink adhesion, abrasion tests, embossing and hot foil stamping.
For those interested in reducing their ecological footprint, Eurobrillance offers a variety of solutions, including transfer metallization and thin films ready for offset or rotary printing. Given the volumes and the material characteristics, environmentally friendly packaging has a substantial impact on footprint reduction.
.
Our capabilities : Eurobrillance has a large converting capacity to meet your demands quickly. With 3 high-speed rotary laminators in our plants in France and Poland, we are used to dealing quickly, responsibly and efficiently with large volumes for promotional projects.