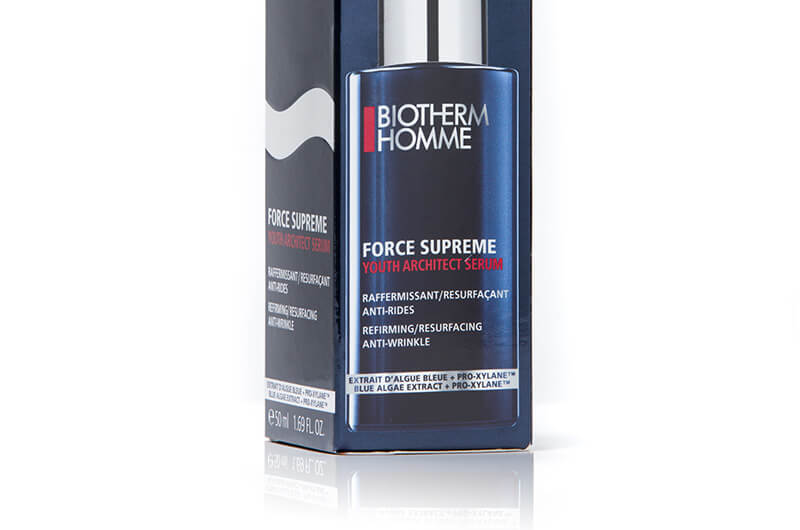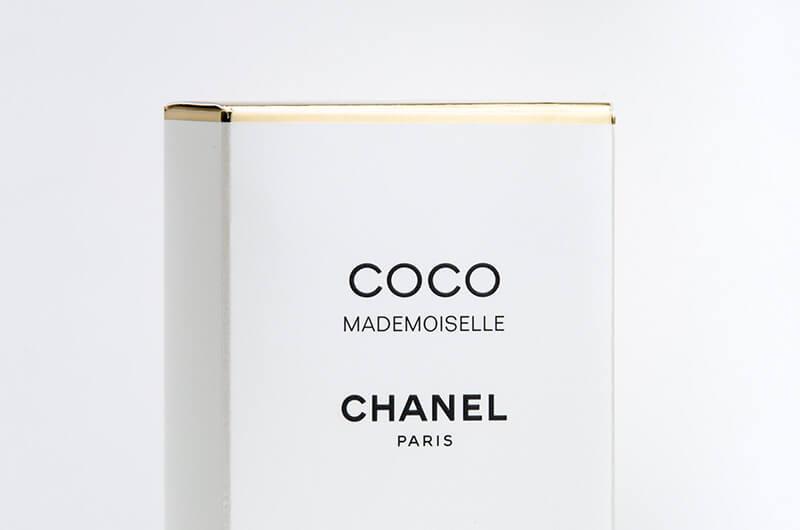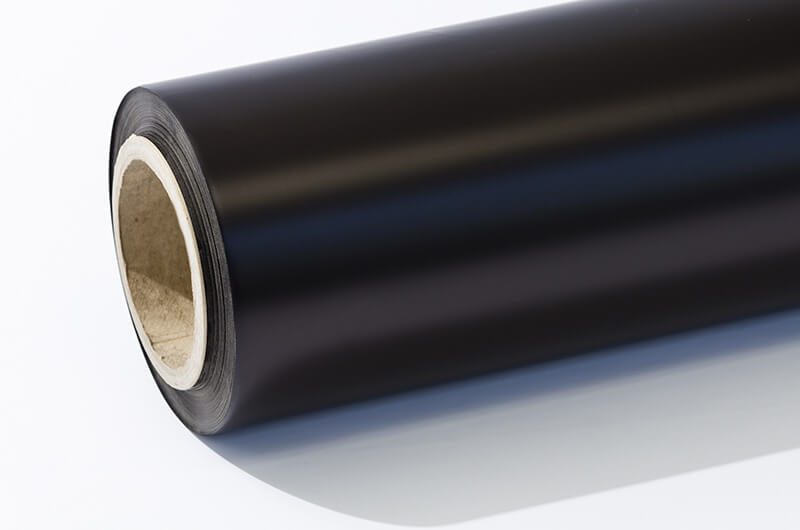 Prioritising consumer perception
For perfume and cosmetic products, packaging and labelling are very important for consumers perception. They play a crucial role in purchasing decisions.
As environmental footprint reduction is one of our core areas of expertise, Eurobrillance also offers a wide range of compostable, recyclable and environmentally friendly alternatives to traditional materials, without compromising on quality or visual appearance.
Our capabilities: We laminate a wide variety of paper and board, from lightweight materials of less than 130 gsm for gift boxes to 400 gsm + gz boards for folding box boards, with a large number of different laminates, from "diamond silver" mirror to holographic, transparent or pearl.
Eurobrillance is also an expert in converting the demanding cellulose-based acetate film. Both short and long production runs are possible, as flexibility and reactivity are key to Eurobrillance.