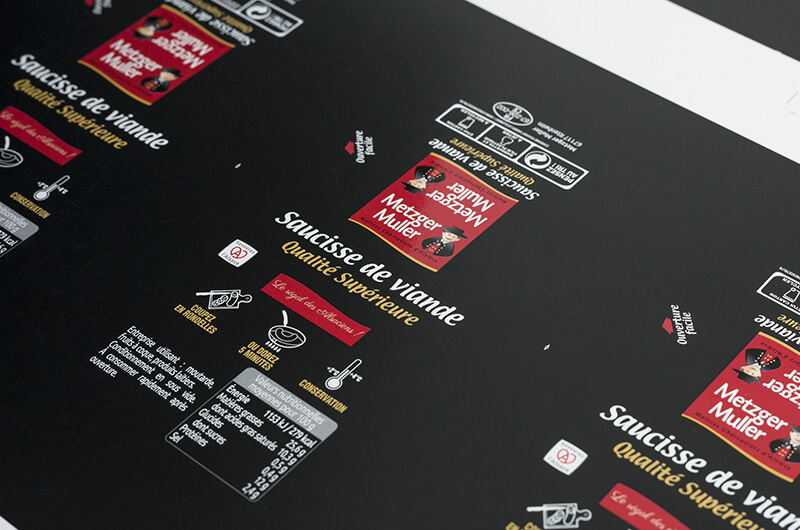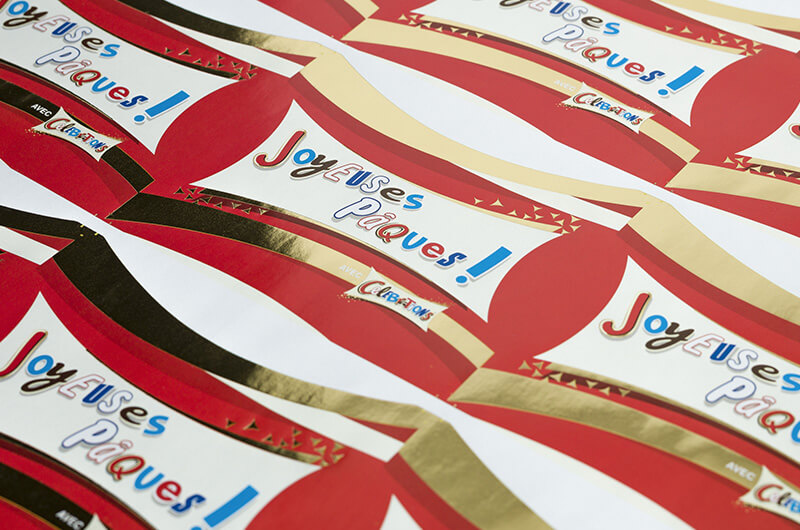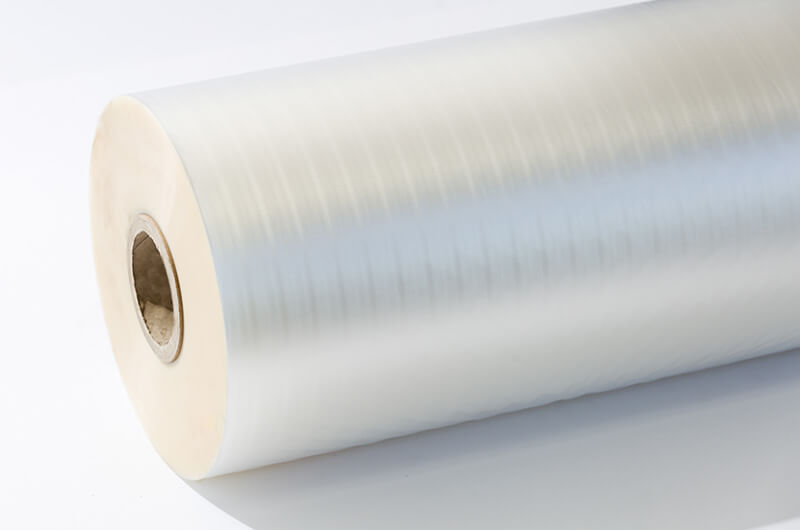 Quality and safety
Quality and food safety are crucial for you, as well as for us. Consequently, we have developed a special product range called Foodplex(©) that meets the requirements of (inter)national legislation on consumer safety in different usage conditions.
Our product range includes food packaging solutions for conventional packaging, prepared meals and take-away meals. For customers seeking to reduce their ecological impact, especially important in the case of life cycle management, Eurobrillance offers environmentally friendly packaging solutions.
Our capabilities :
Eurobrillance supplies companies that are looking for the materials of tomorrow in addition to traditional functions.
Thus the packages obtained are intended for oven and microwave oven and can be improved visually or technically with functions, such as a barrier to oxygen and water vapor, resistance to fats and oils. mineral or heat-sealable properties for dishes and lids of multi-purpose containers
We are also the trusted partner for companies seeking additional functionality, such as water or oxygen barriers, grease and oil resistance and heat-sealing properties for trays and combi-box lids.