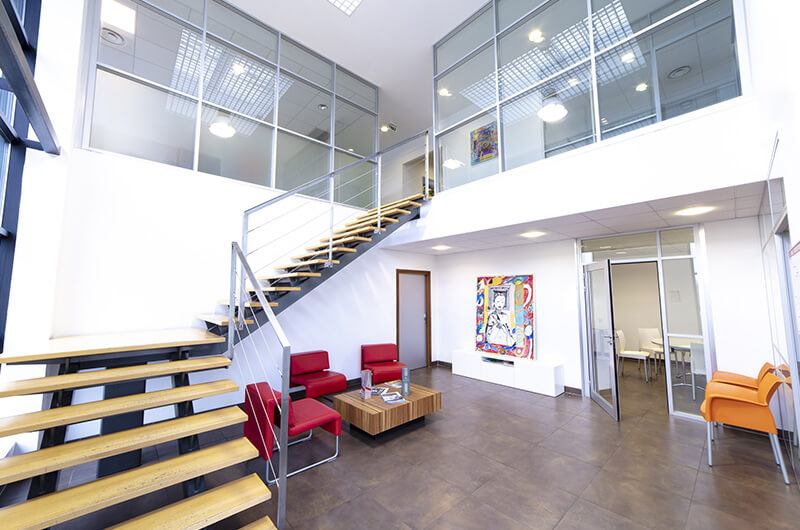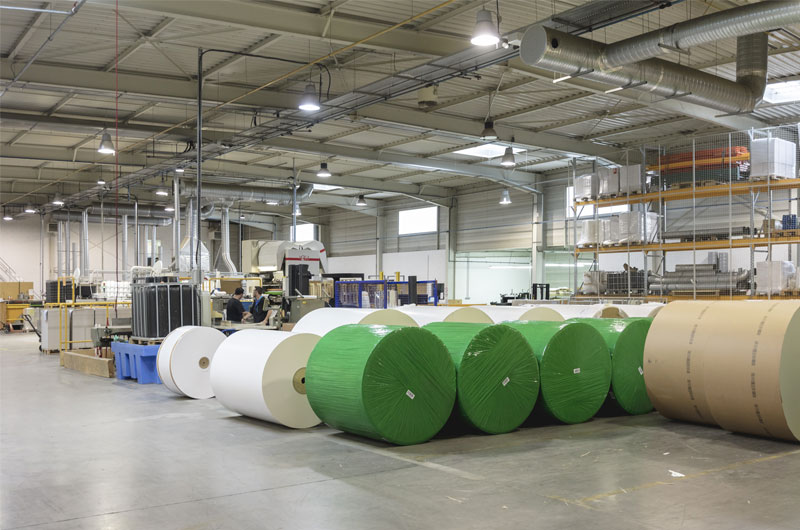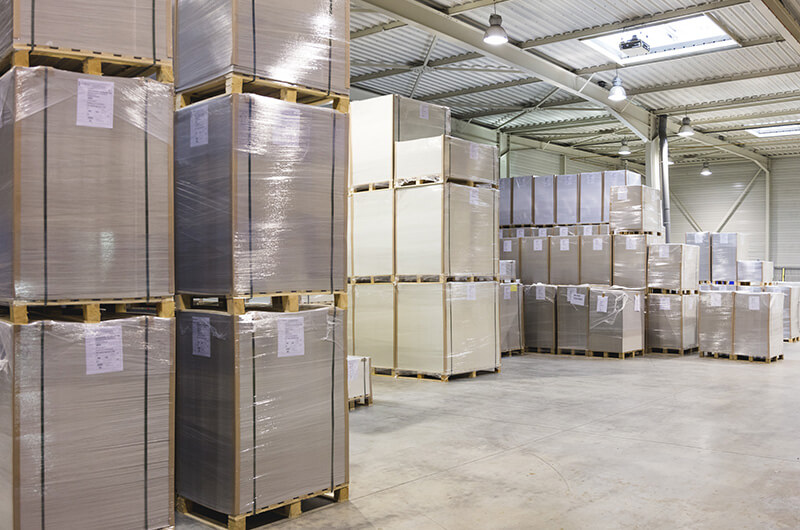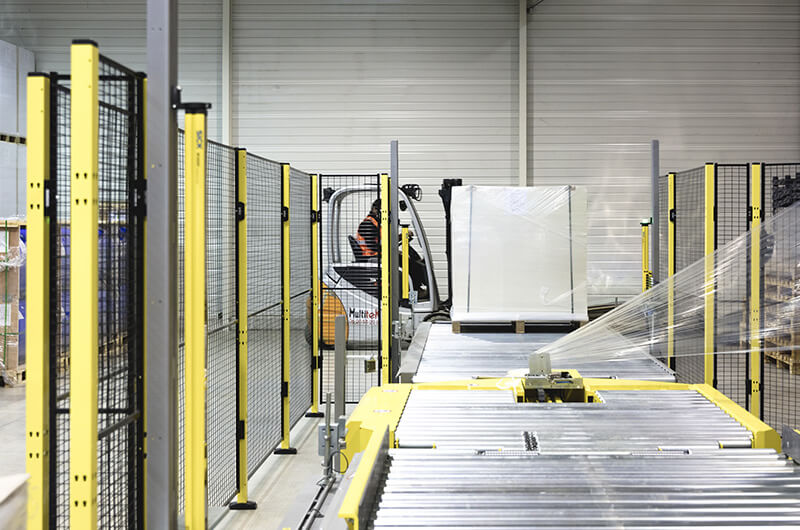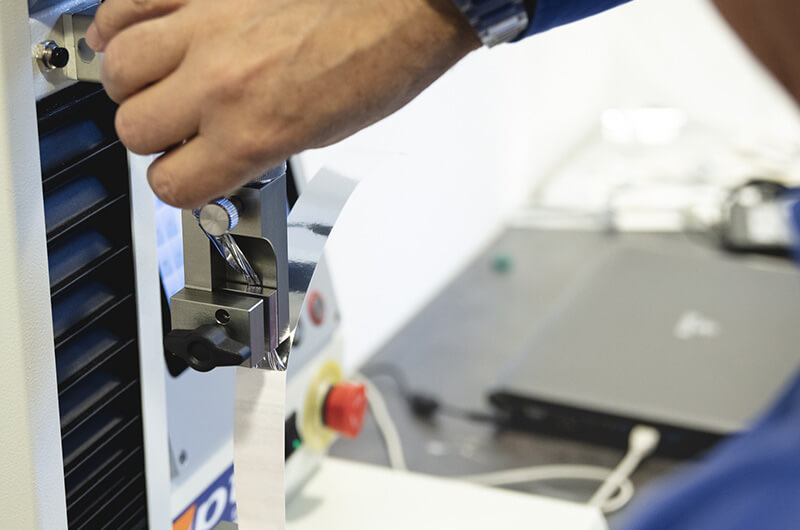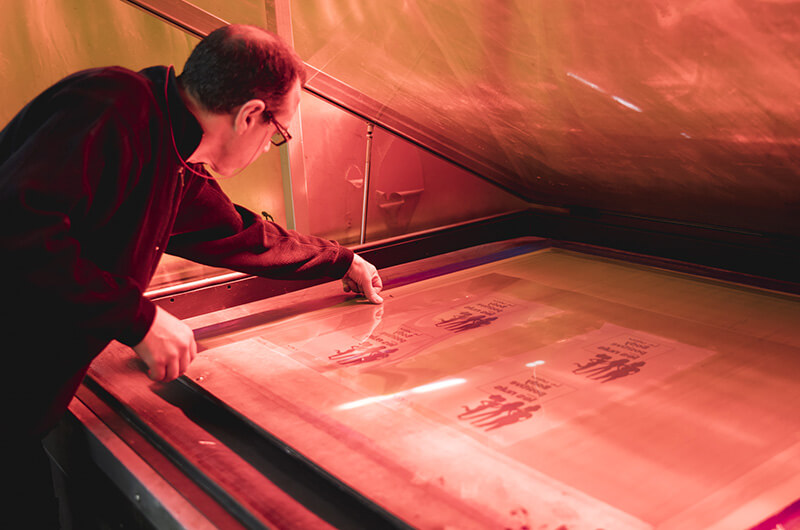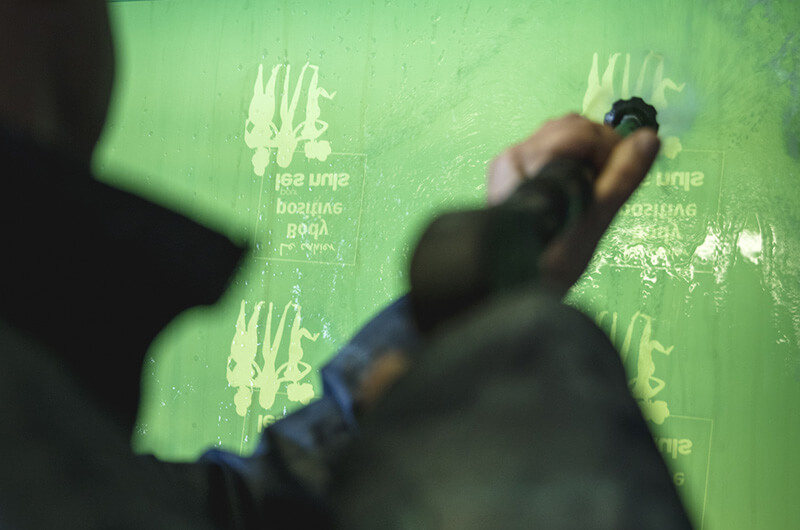 3 production Sites in Europe
All sites have a passionate workforce with years of market and industry expertise in lamination and finishing, as well as a well-equipped and modern machine pool.
In order to expand our product range and increase production capacity, our machine pool is upgraded on a continuous basis. In this respect, a new high-speed state-of–the-art Roto laminator is currently being installed at our site in Lublin to meet the increased demand for our services.
Our Pan-European presence through our strategically located sites gives us the ability to meet our customers' evolving needs, providing them with a reliable, flexible and secure supply all over the European continent.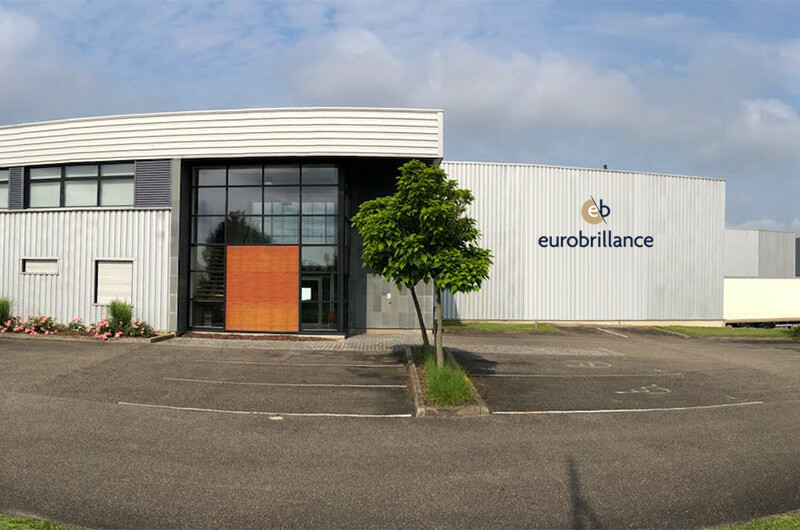 ALTORF - FRANCE - PRODUCTION & OFFICES SITE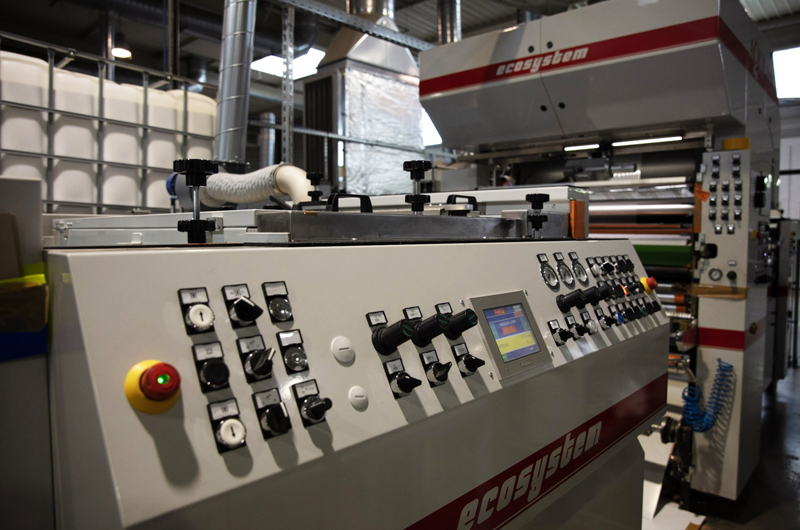 NANCY - FRANCE - PRODUCTION SITE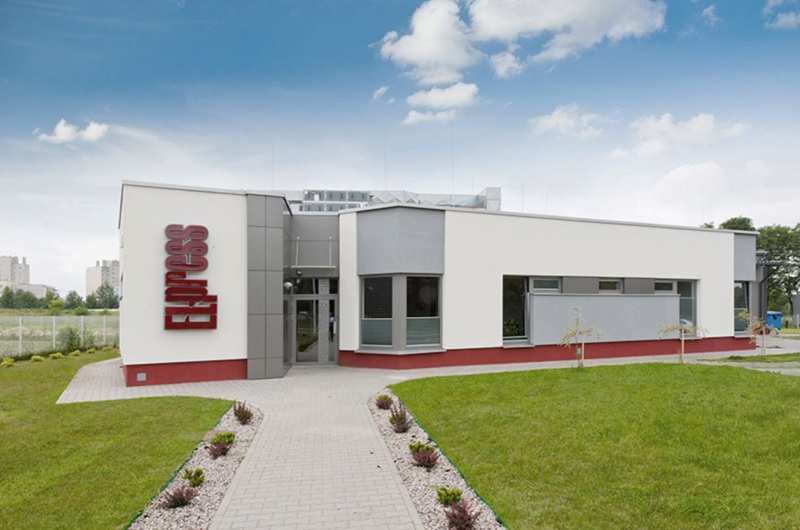 LUBLIN - POLAND - PRODUCTION & OFFICES SITE