Eurobrillance offers finishing services to printers aiming to create outstanding print work.
With our strong Europe-wide footprint, experienced team and state of the art machinery, Eurobrillance is the ideal go-to platform for printers wishing to upgrade the overall look and feel of a printed material.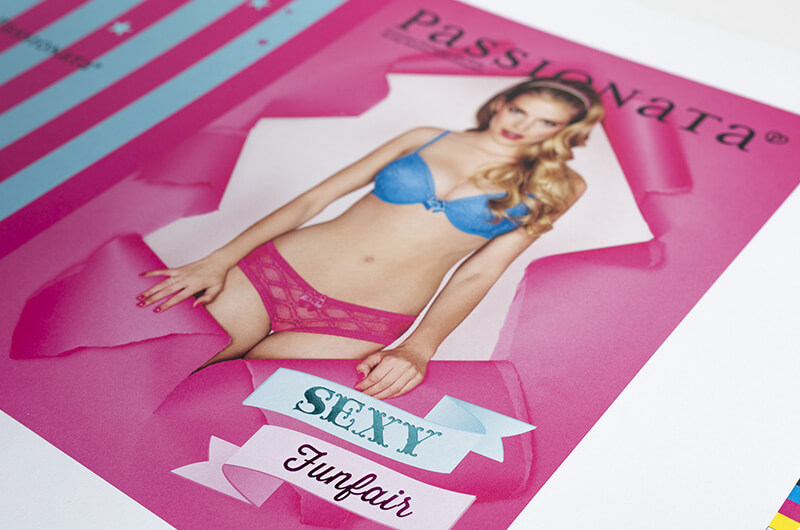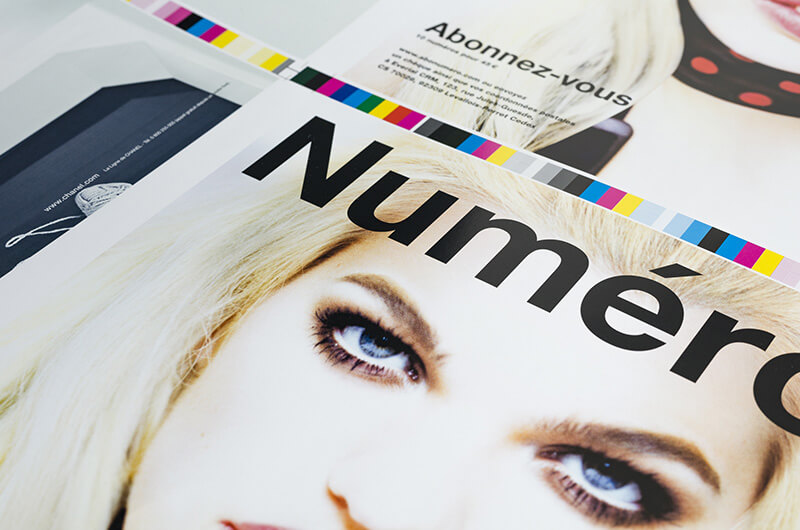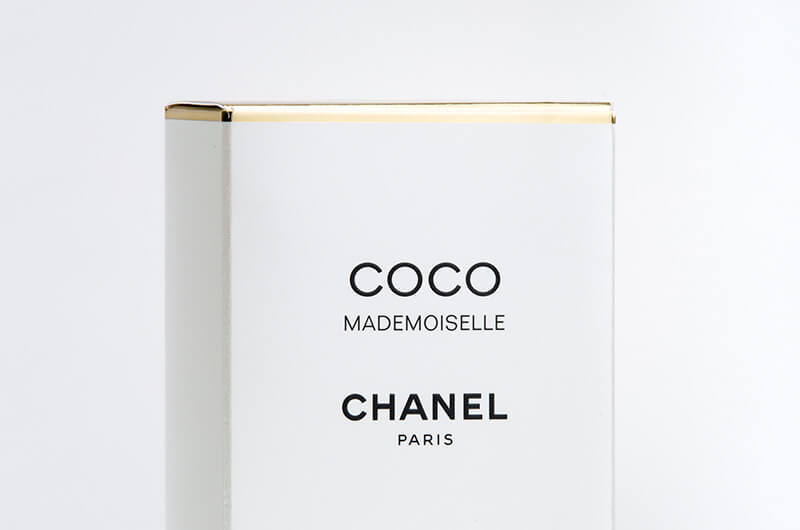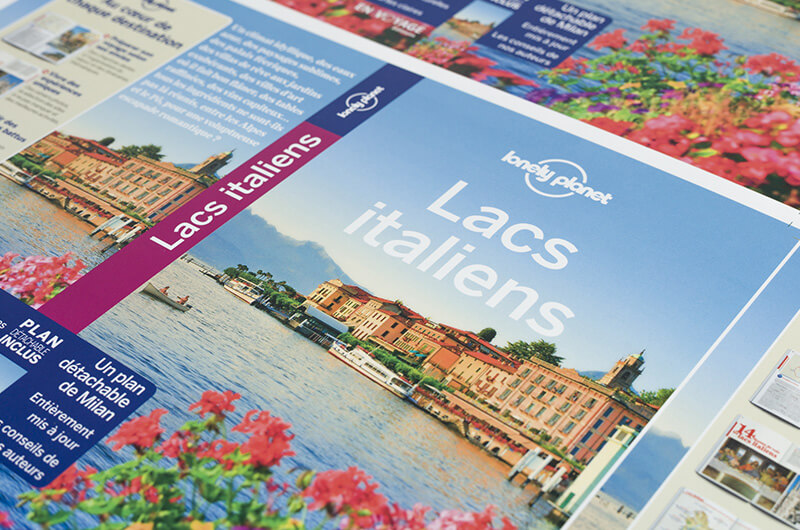 Post print lamination
As experts in lamination, Eurobrillance is renowned for its high-quality and intense post-print lamination solutions. We work mainly with transparent films that have special features and functionalities, such as :
Scratch resistance

Structured films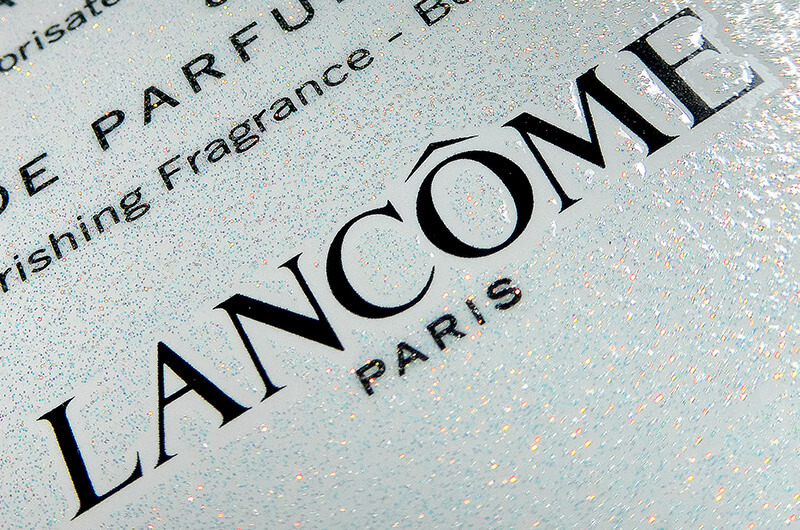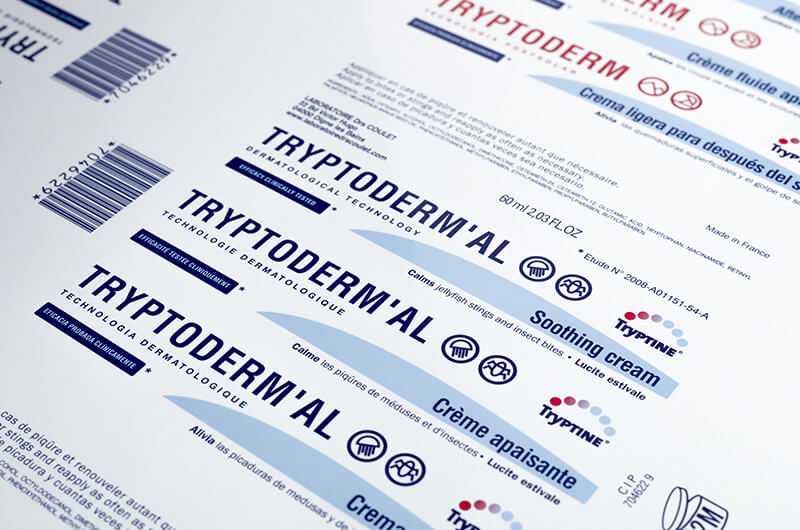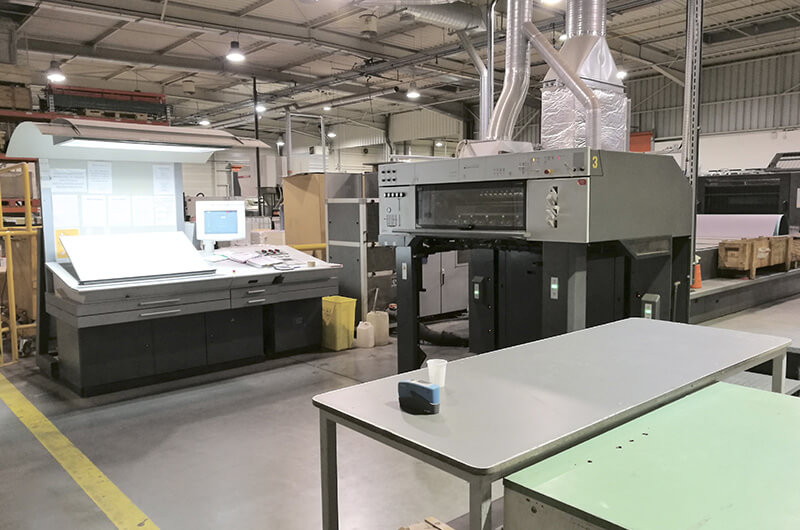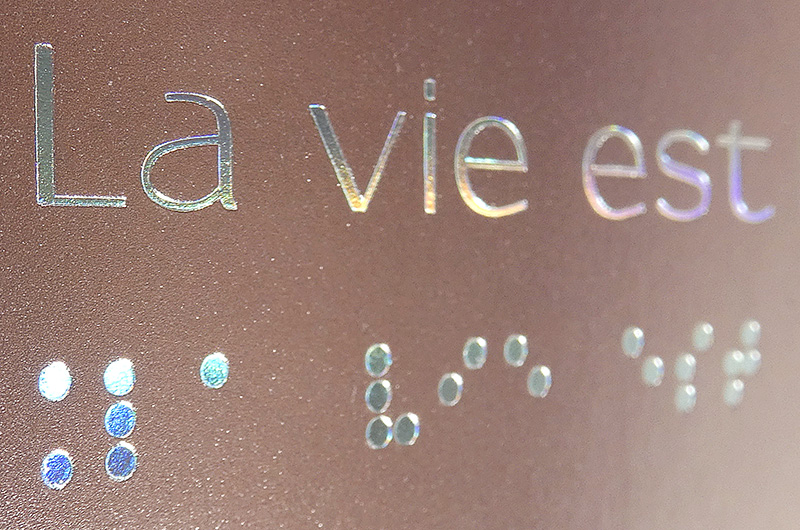 Varnish and ink finishing
Capture consumers' attention with varnish or glitter effects.
Eurobrilllance is known for its high-quality services and expertise in enhancing brands with screen printing and offset technology for varnish and ink finishing.
We offer full cover varnish, spot varnish, relief varnish, structured varnish, glitter printing, phosphorescent inks, scratch-off inks (for lottery tickets) and many other options.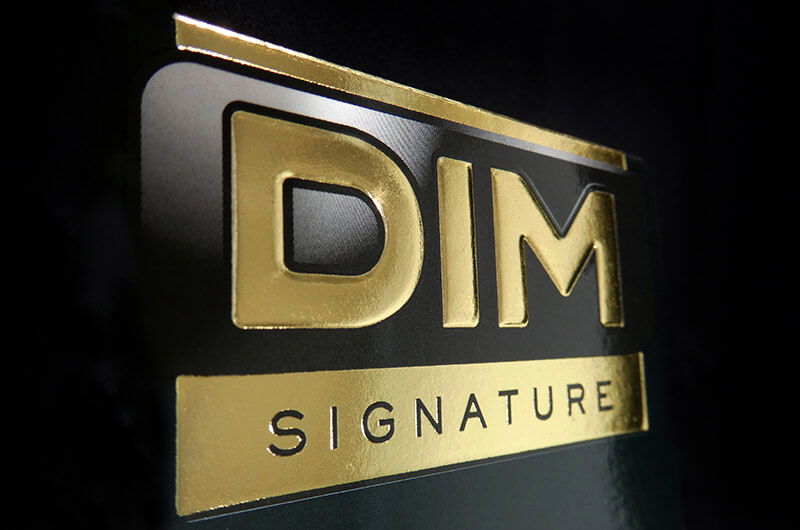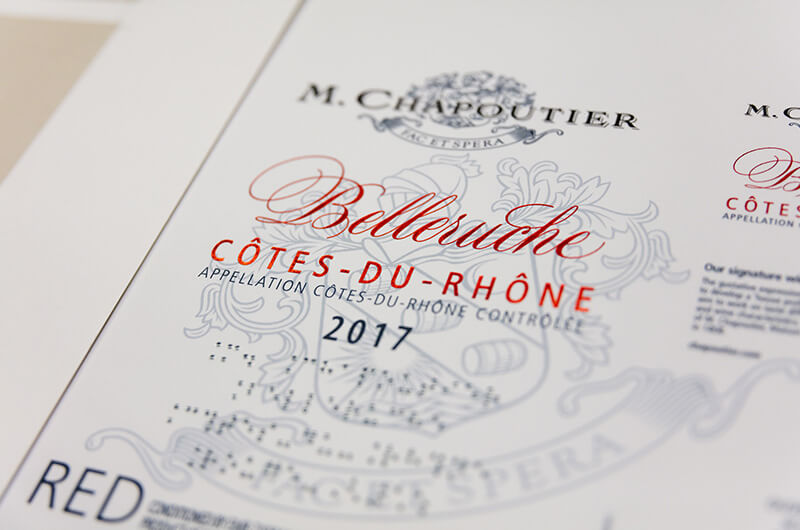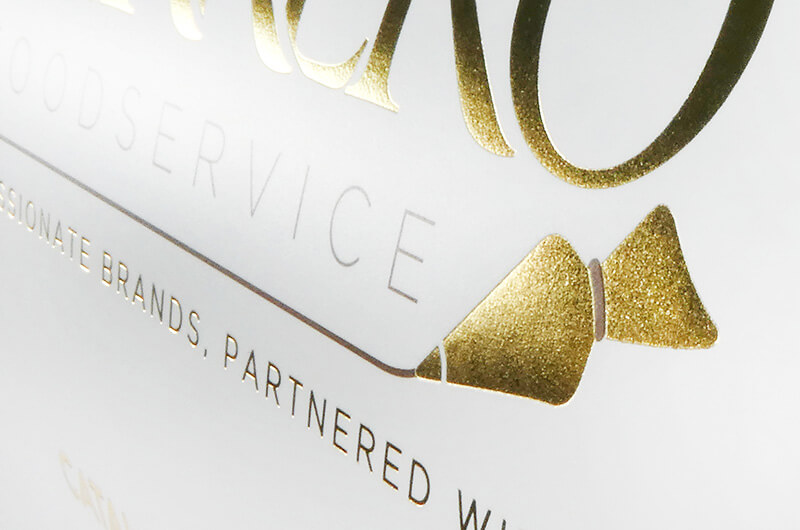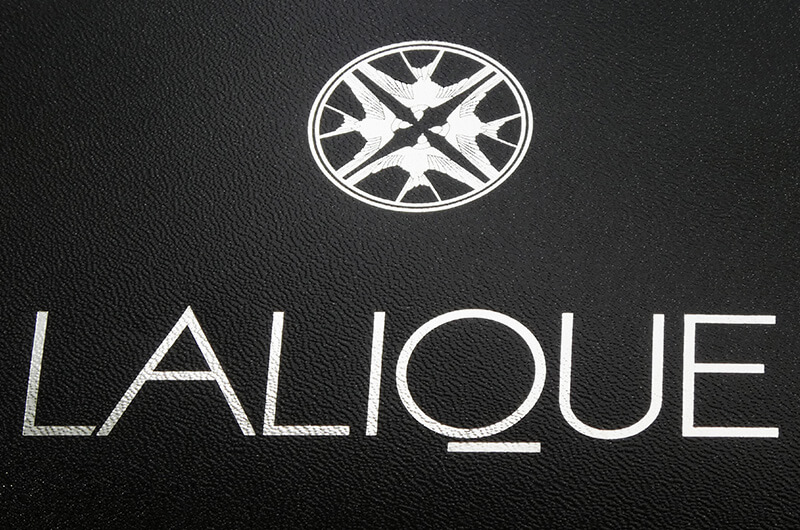 Hot foil stamping
Hot foil stamping is the most noblest refinement technique for printed materials. It ensures a lasting impression.
Metallic foils or specials features, such as holograms, are stamped onto already printed materials, for decorative finishes or anti-counterfeiting measures.
We offer a large variety of foils and specialize in multiple effects to create your desired look.
Plastic cards lamination
Eurobrillance offers the possibility of laminating rigid plastic cards, for instance to create visually attractive loyalty cards.