The go-to platform in Europe
From supporting brand storytelling to adding extra functionality to improve the shelf life of your product, we help you achieve your goals.
For decades, Eurobrillance has been the strategic partner for brand owners, printers, designers, packaging manufacturers, box makers and the printed media.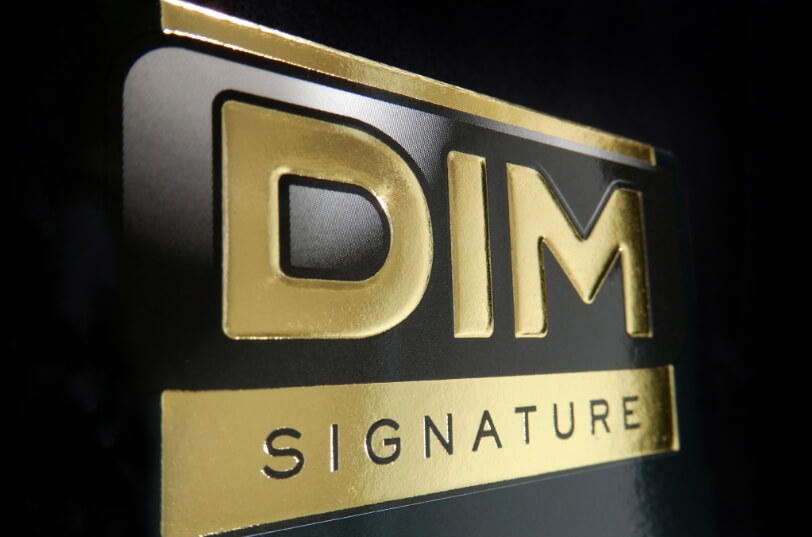 Unique
We are a rare breed. We do not claim to do everything. Instead, we focus solely on refinement and finishing, making us the best in our field. Thanks to our experience, market knowledge and strong relationships with suppliers all over the world, we source effectively and achieve operational efficiencies day after day.
Whether your project involves large or small volumes, Eurobrillance's team helps you achieve your goals, from reducing your ecological footprint to gaining market share..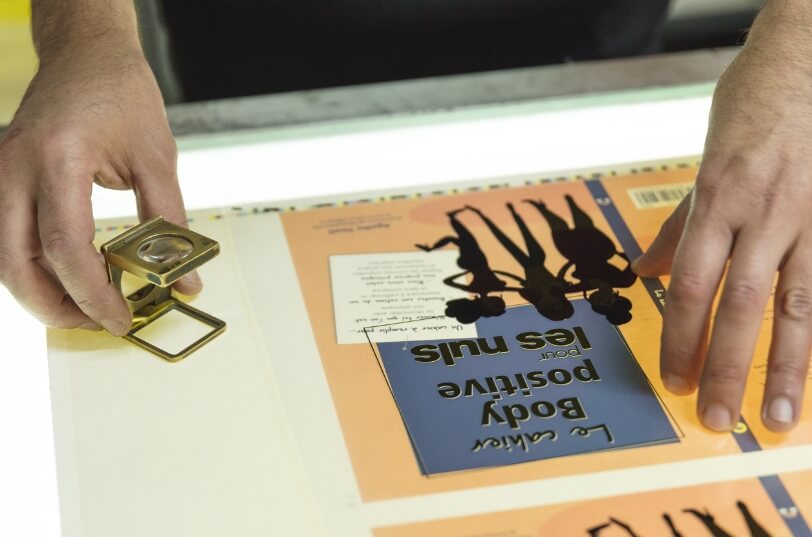 Our 3 cornerstones
Quality
Always consistent quality.
Flexibility
Ensuring fastest time to market.
Innovation
History of investing and setting new standards in the industry.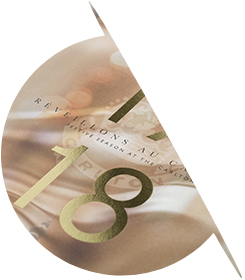 Lamination
Using innovative technologies and multiple techniques, Eurobrillance refines paper, paperboard and plastic cards that impress consumers worldwide.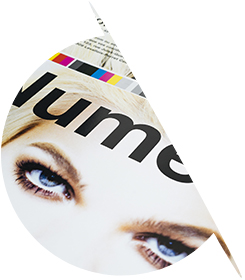 Finishes
Special finishes are a great way to create distinctive and memorable printed items.