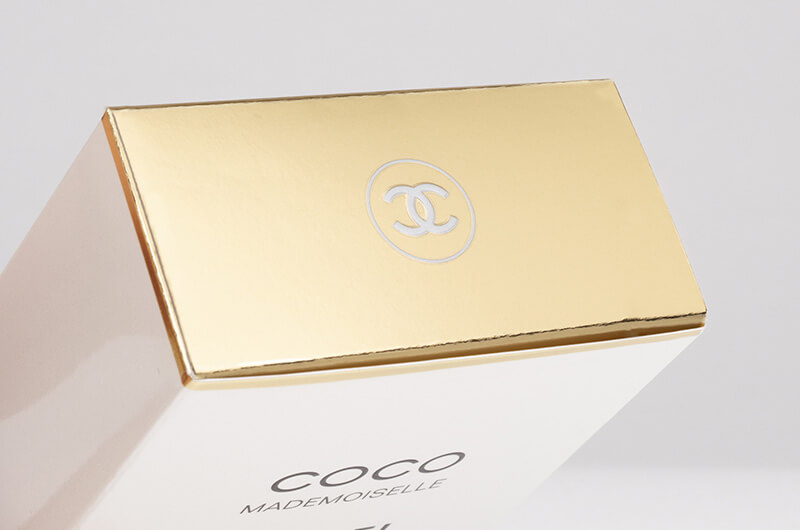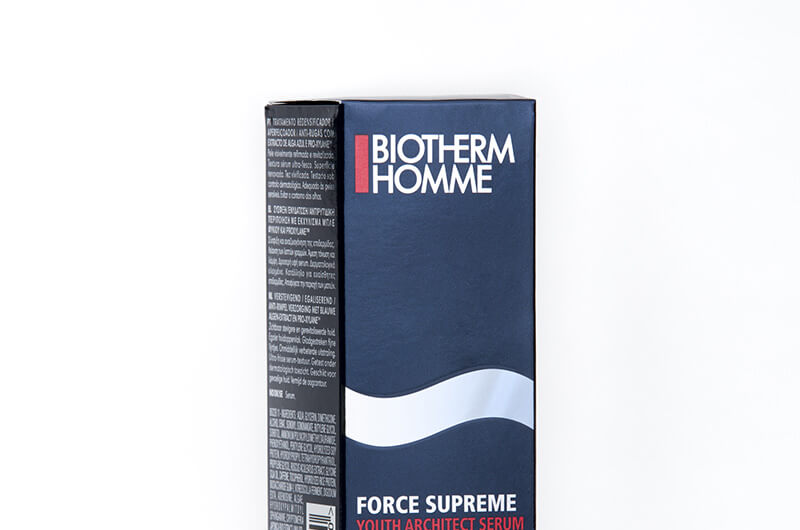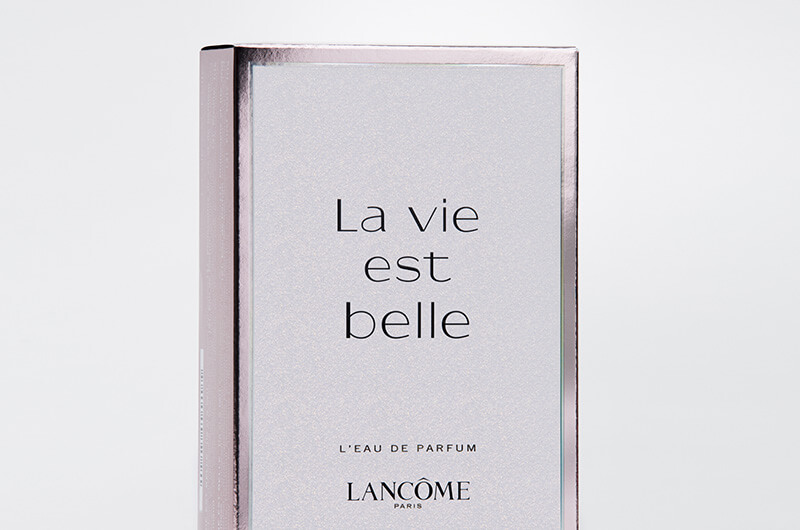 Quality, passion and responsiveness
Quality, passion, responsiveness, a taste for the finest, the willingness to improve and become the best, exclusivity in sourcing… these are just a few of the demanding qualities that have to be combined to achieved the famous "Luxe à la Française".
Laminating for the luxury industry requires a high level of multifaceted skills and the ability to meet and exceed all market standards. This is precisely what Eurobrillance's core business is: offering a wide variety of techniques and services, including complicated acetate and primerized film lamination, glitter and hot foil stamping.
Our clients include many of the world's most famous luxury brands, with a product range from cosmetics and perfumes to Cognac and Champagne. Lancôme, Christian Dior, LVMH, Chanel, Taittinger, Remy Martin, Diageo are just a few of the many brands for which Eurobrillance works.