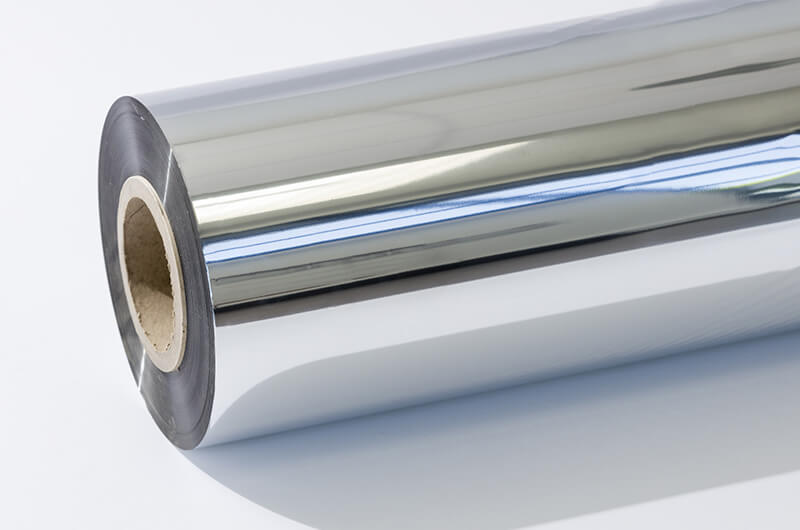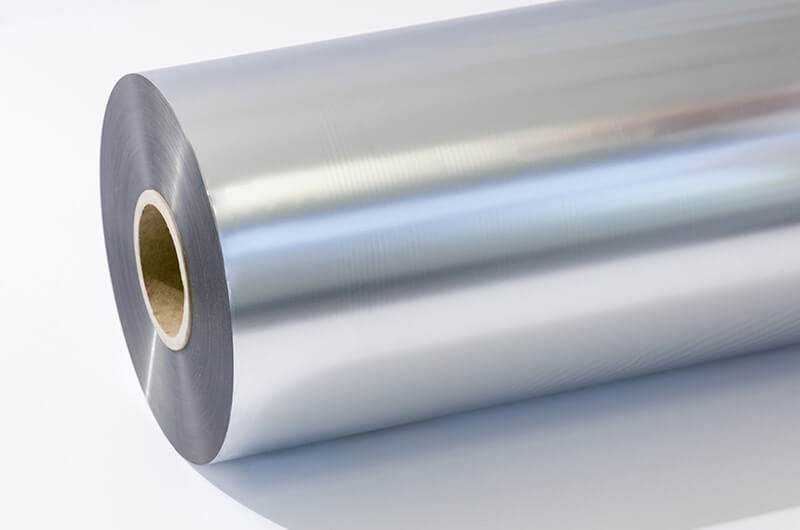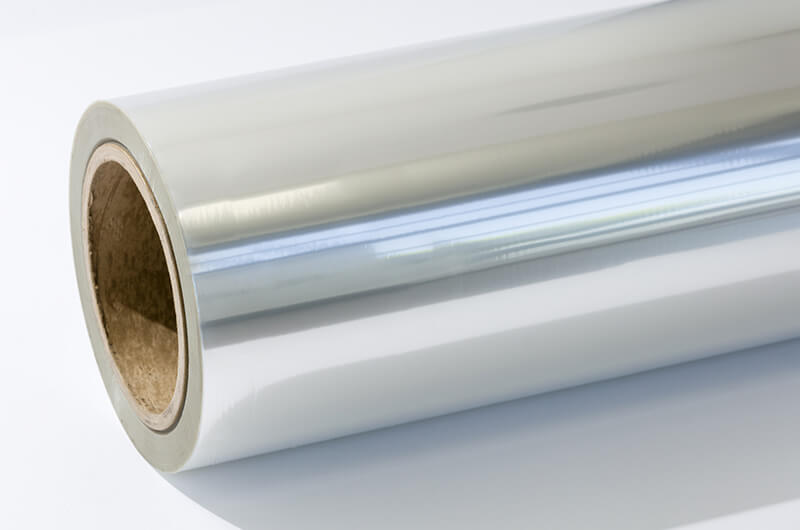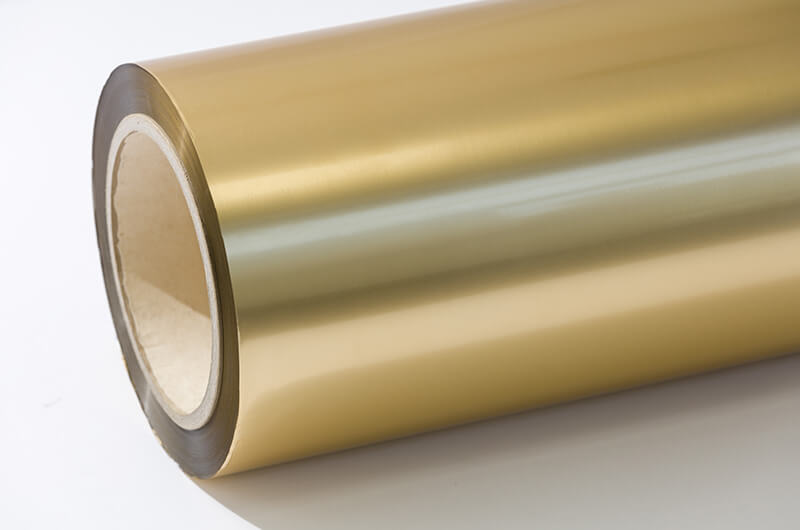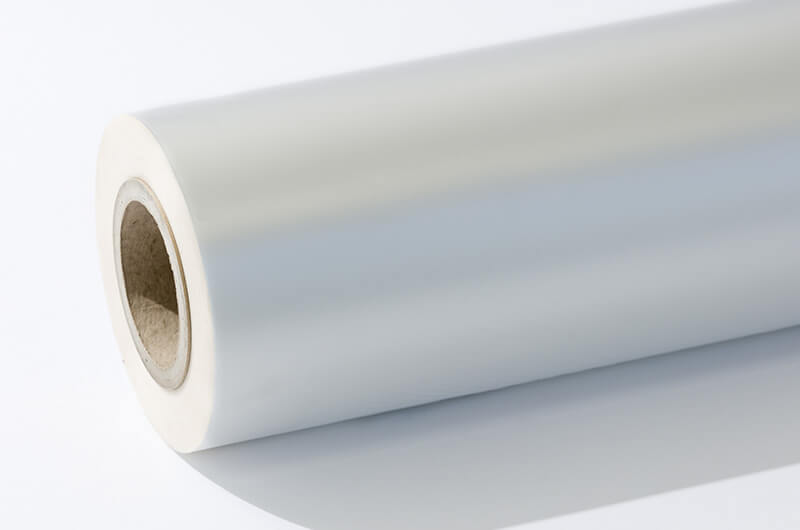 Environmental impact
We care about our environmental impact and so do many of our customers.
Continuous investments in R&D and innovative materials have made Eurobrillance Europe's frontrunner today in reducing significantly the ecological footprint of our customers.
The Group enjoys an excellent reputation in helping to lessen the environmental impact of brands via visually stunning, compostable, recyclable, plastic-free or lightweight solutions.
Why brands choose Eurobrillance
Eurobrillance achieves sustainability goals without compromising on quality and performance.
Eurobrillance is flexible and offers a wide variety of environmentally friendly solutions to choose from. From the world's thinnest films to entirely plastic-free laminates.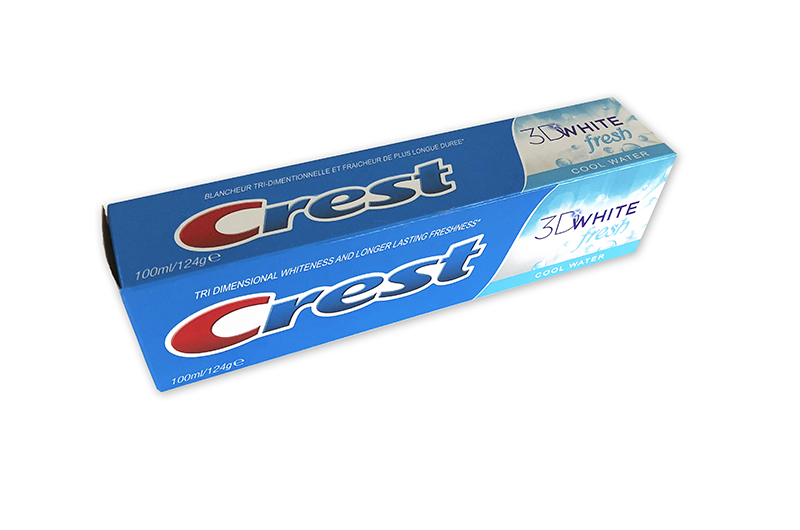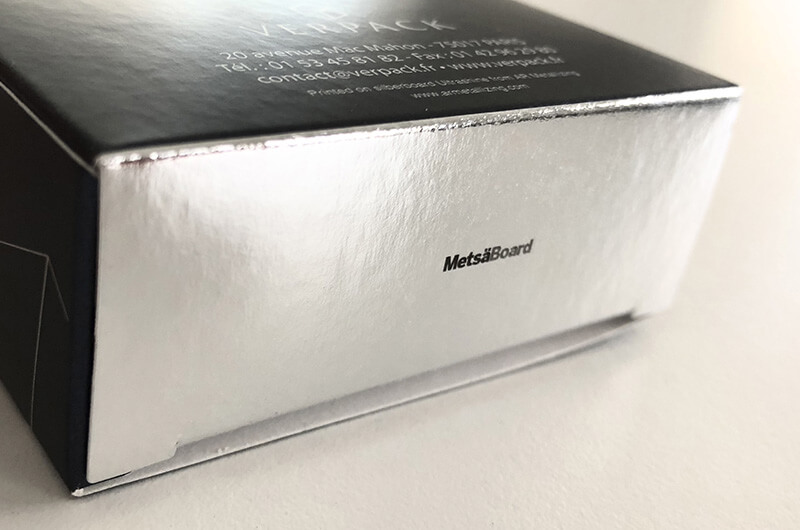 Ecologically responsible materials
Eurobrillance's innovative production technologies allow brands to reduce their footprint significantly while maintaining their current look and feel and without any changes to production processes or pricing.