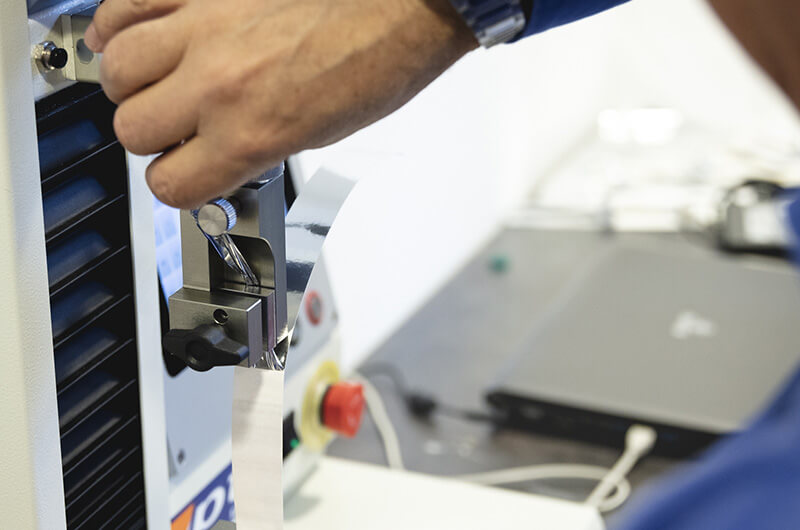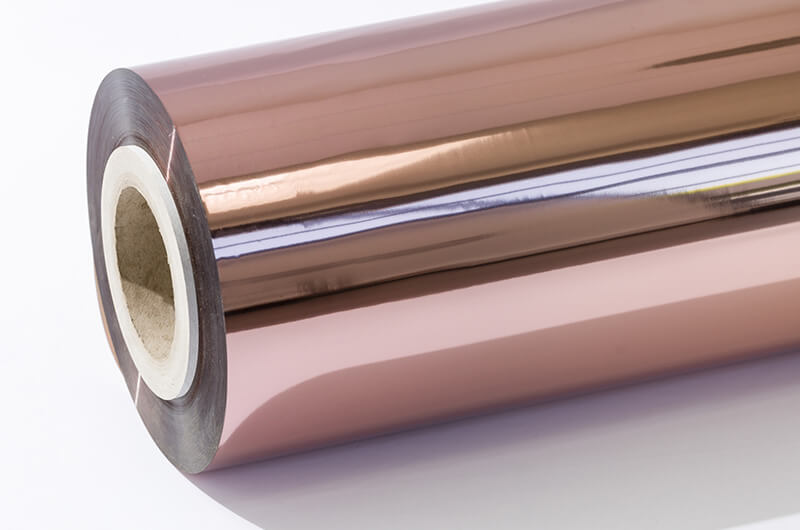 The guarantee of the highest quality
For pharma packaging, a high level of quality control and product safety is paramount. With our ISO-certified plants and strong GMP controls, Eurobrillance guarantees the highest quality possible, meeting customer demand and industry requirements.
We are very experienced in helping you deal with the latest legislation on unique serialization. In addition, we are particularly skilled at finding environmentally friendly alternatives to traditional packaging. Lastly, especially for the demanding parapharmacy market, we have developed a series of exclusive brand enhancement solutions.in particular with films resistant to gamma rays as well as patented anti-germs films allowing the reduction of the propagation of certain germs and viruses.
Our capabilities : Eurobrillance offers both visually appealing and functional packaging solutions for pharma and over-the-counter products, including metallization solutions such as copper metallization, transfer metallization, registered metallization, functional OTR and MVTR barriers as well as anti-counterfeiting protection features.