Innovative lamination processes
Eurobrillance's innovative lamination processes create a strong combination of the advantages and distinct qualities of separate materials into one new product.
We combine strength with stunning visual appearance, excellent printability with perfect ink adhesion and many other qualities.
Eurobrillance has years of experience in paperboard lamination. Continuously investing in new technologies and quality standards, we are the ideal supply chain partner.
Renowned for our process efficiency and operational excellence, we team up with our partners to implement projects together on time and within budget.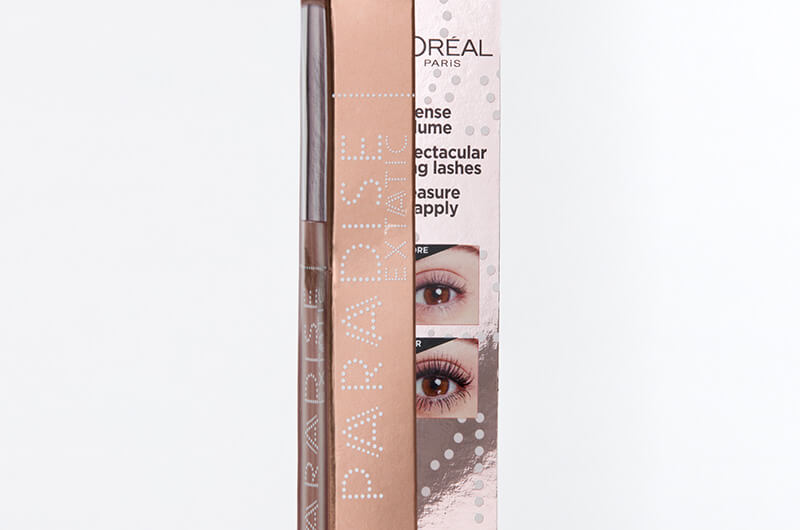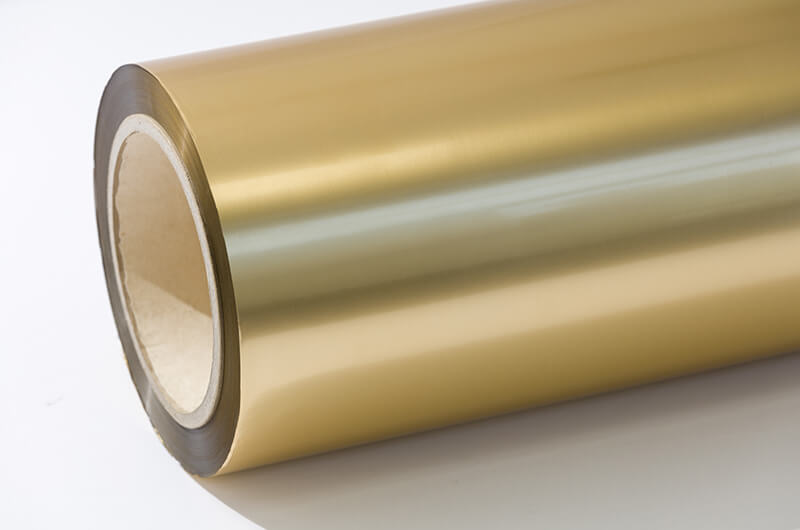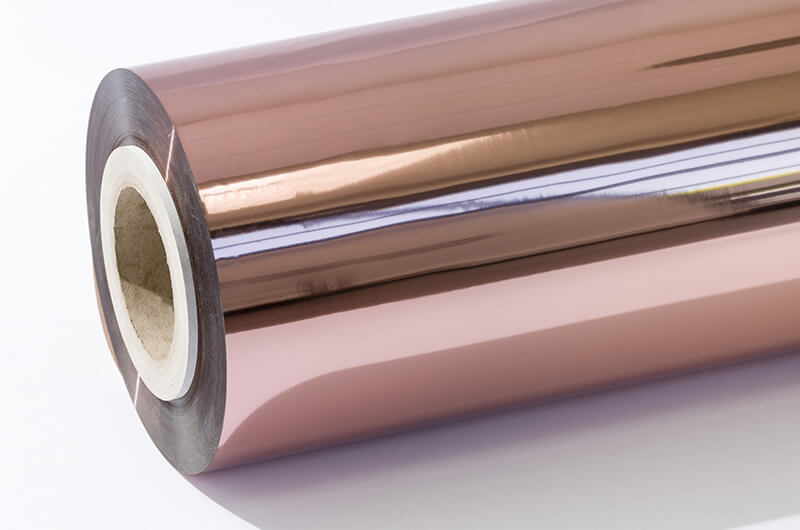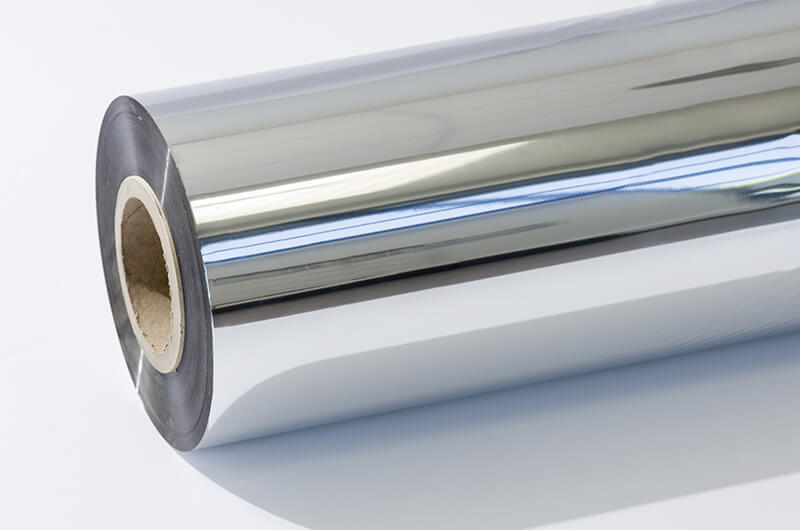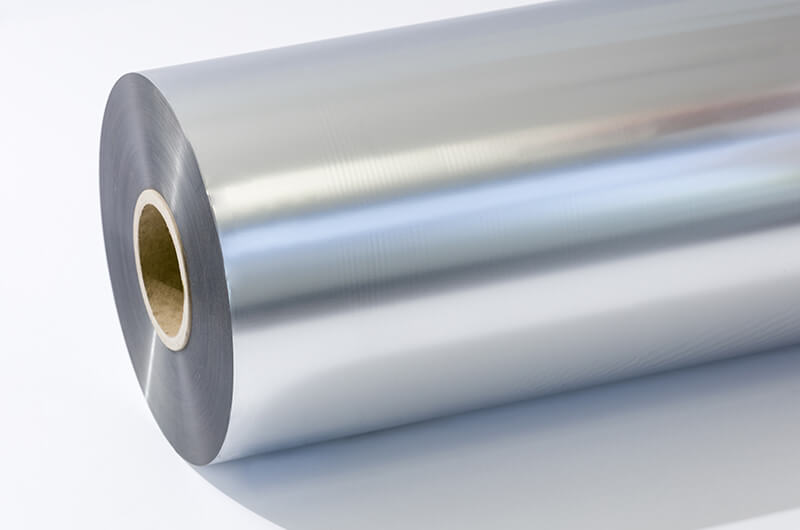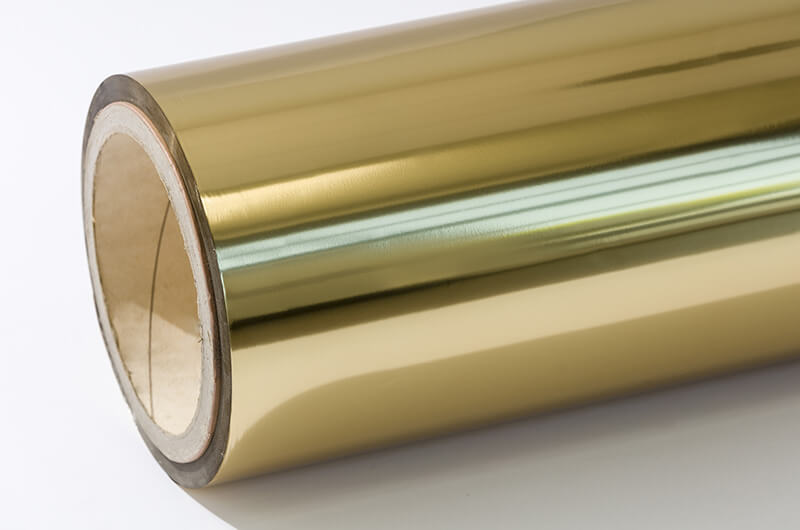 Metallized film laminate
Brand images matter. At Eurobrillance we know that. You have put effort into your product and brand. Your packaging is part of your successful brand story. That is why we offer high-quality laminates that leave a lasting impression.
We are known for our high-quality metallized film laminate. Owing to the technical features, glossy metallic finish and extensive design and print possibilities, the laminate is very suitable for premiumization and adding functional features to your packaging.
Applications :
Packaging (including food packaging)
Possible features : 
Oxygen and water vapour barrier
Scratch resistance
Distinctive gloss finish
Reduced weight
High ink adhesion
Anti-static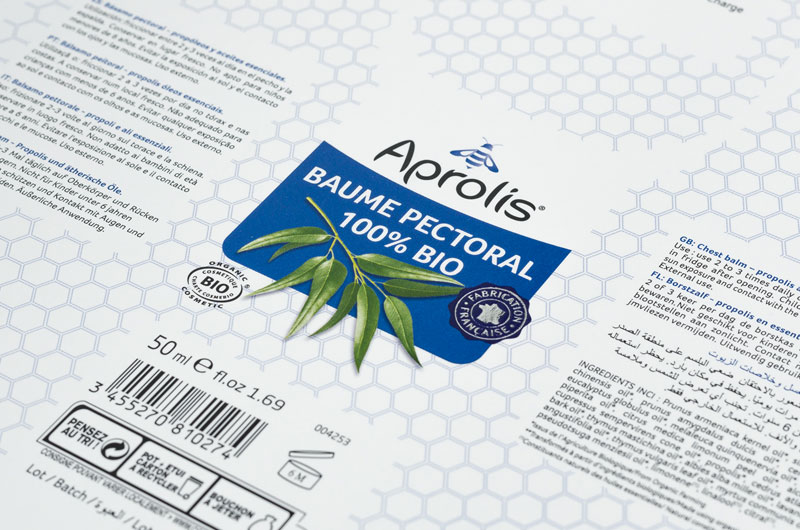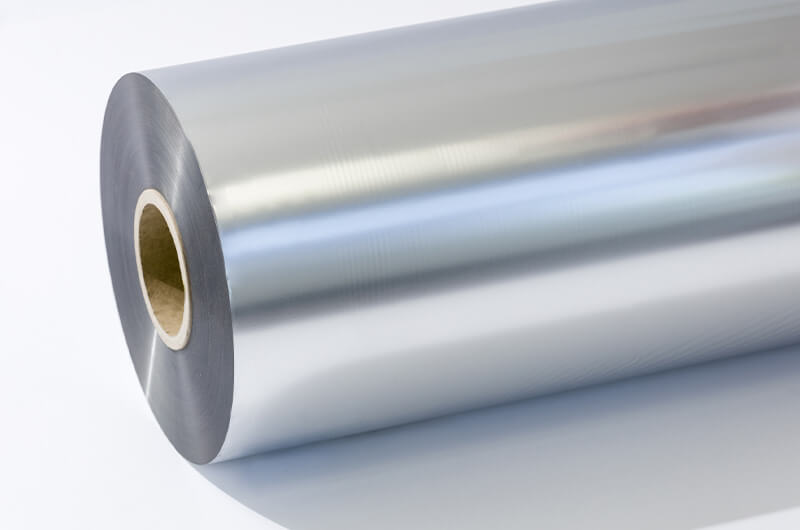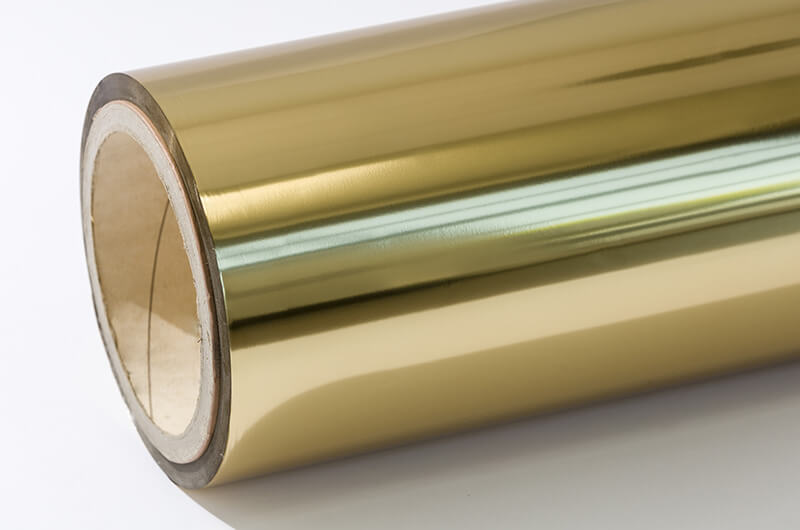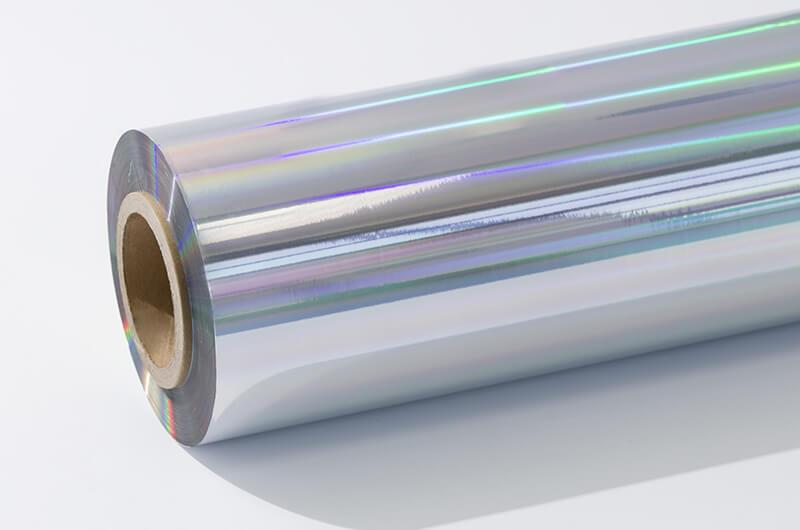 Transmet laminate
Are you preparing your brand for the ban on plastics? You have come to the right place. Our transmet laminate makes a packaging switch easy. The technique can be applied on already homologated board.  No additional change is needed. But your packaging will be visually stunning and benefit from the highest possible scuff resistance.
In addition, with this laminate you will enjoy a high level of print receptivity and great printability.
We offer a wide range of finishes, including transmet holographic, allowing you to create the laminate that tells your brand story best.
Applications :
Packaging and gift wrap.
Possible Features :
Printable in nearly all technologies
Highest gloss level
Excellent surface quality
100% recyclable
100% compostable.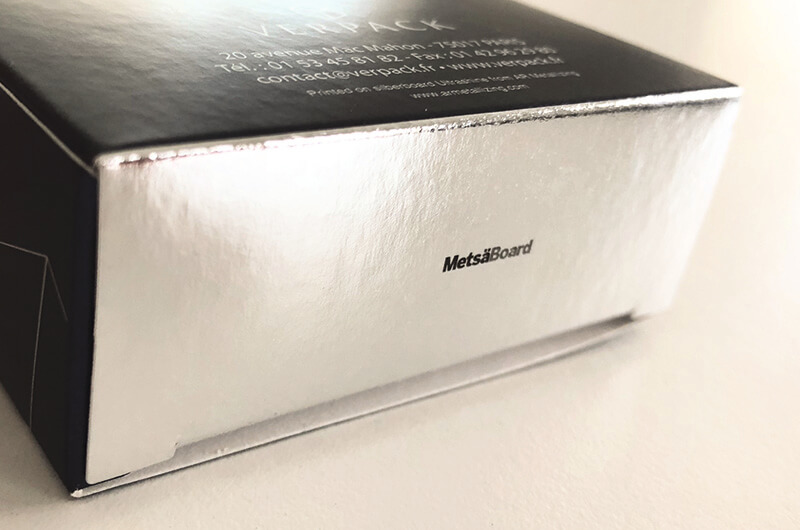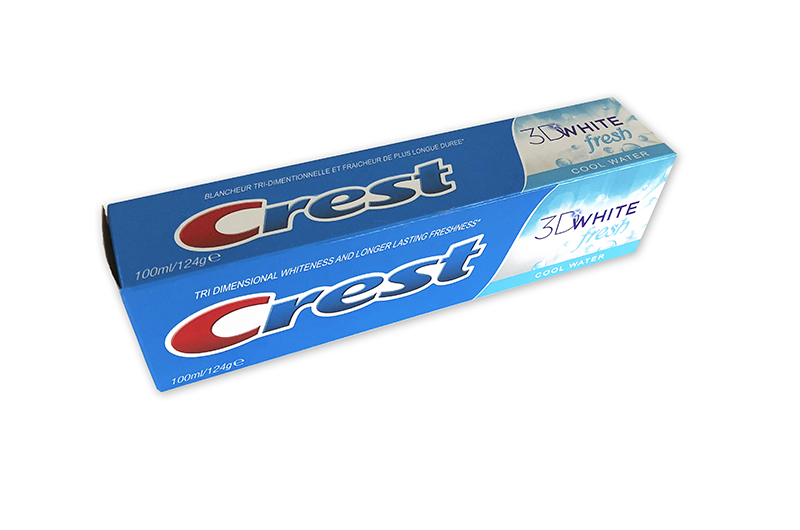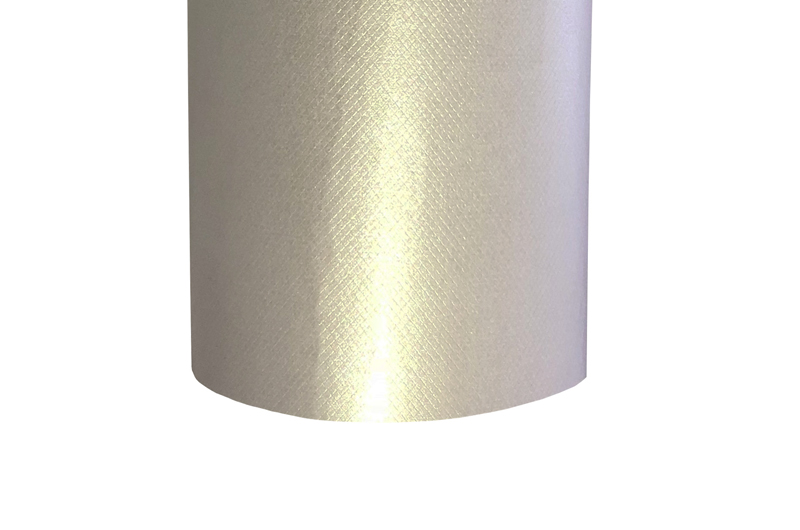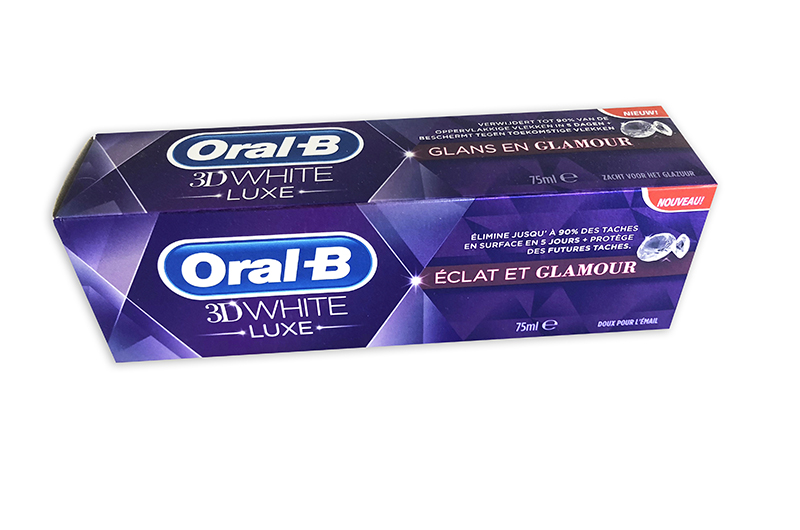 Paper laminate
By bonding stylish and decorative papers over a variety of substrates, we offer functionality and premiumization via our famous paper laminates.
Known for their excellent surface quality and high gloss finish, our laminates are used worldwide in the FMCG industry.
With real expertise, we create and develop the paper laminate you desire.
Applications :
Folding box board.
Possible features :
Excellent surface quality
Printable in nearly all technologies
High degree of customization
Sustainable
Bio-sourced material
0% plastic
100% recyclable
100% compostable.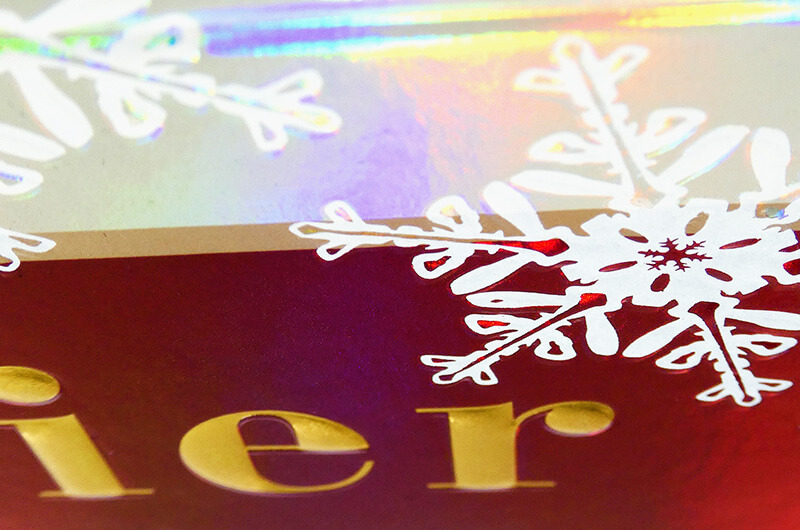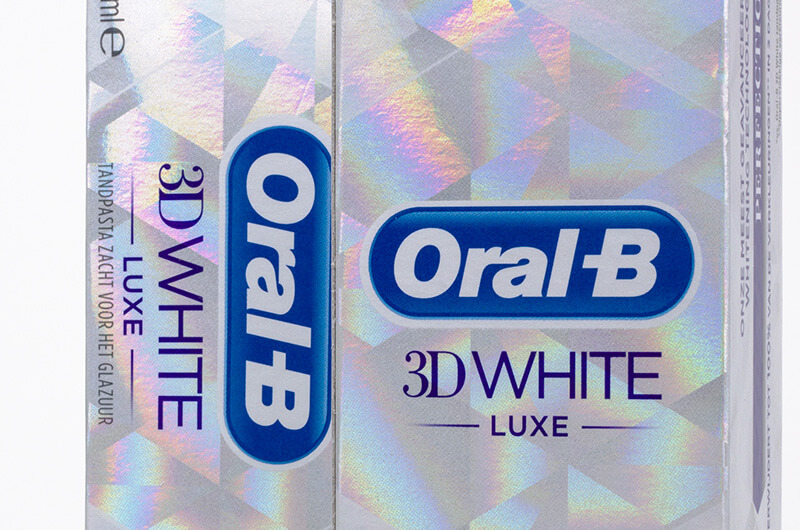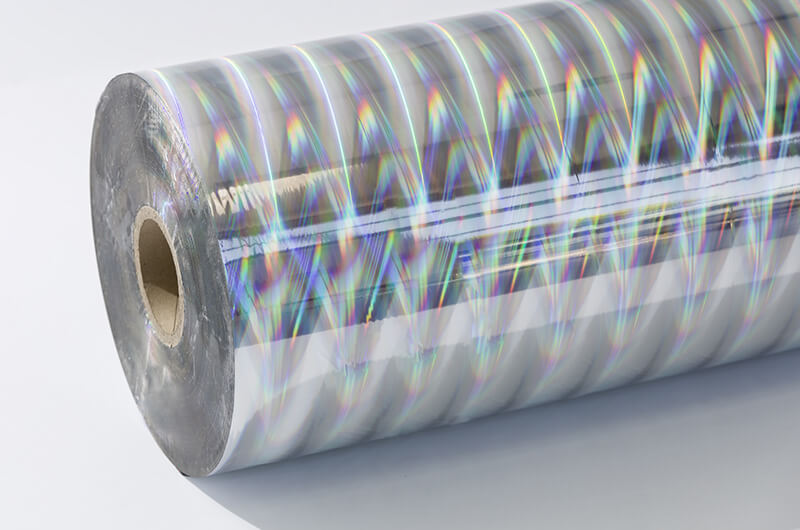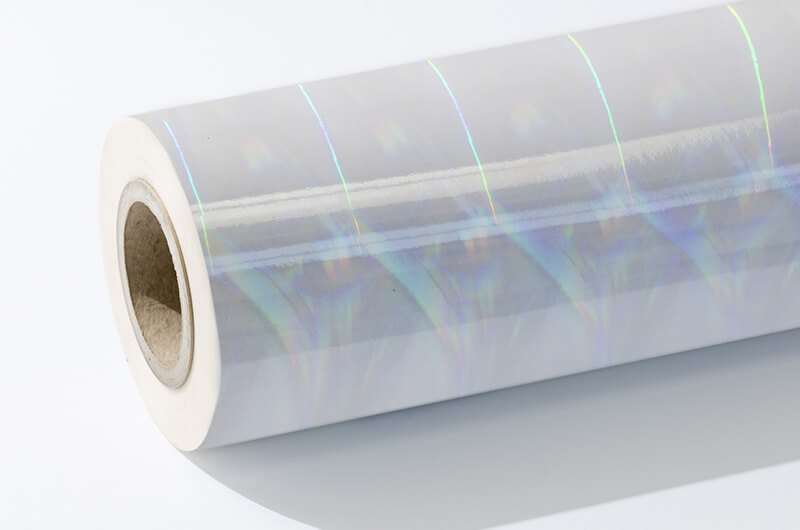 Holographic laminate and transparent holographic laminate
To add extra visual power to your brand and to support its unique story, we offer 2 distinct holographic laminates (holographic laminate and transparent holographic laminate) with different finishes.
Our holographic laminates provide a subtle but elegant look to paper and board packaging and convey an image of luxury.
Eurobrillance can also create perfect holographic surfaces via seamless holography. Printers enjoy efficiency improvements, brands visual consistency and designers complete freedom in terms of size, layout logistics or decorating limitations.
Applications :
High-end cosmetics and perfumery
Spirits & liquors
Premium FMCG brands
DVD and Media
Possible features :
Excellent surface quality
Premiumization
Adds extra visual appeal
Wide range of different holographic patterns is available
Extra high gloss
Seamless film.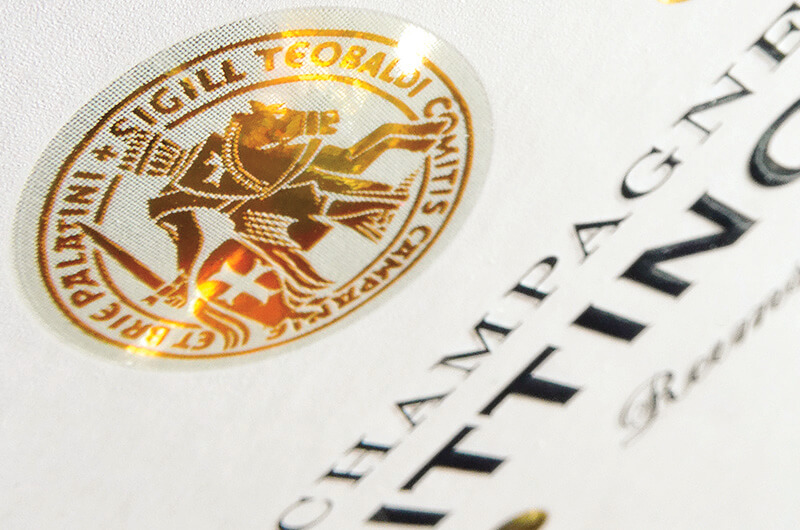 Custom holography and Fresnel lens laminate
Your brand is unique. Using customized holography we offer brands the possibility of telling their authentic story through innovative print, label, display and package design.
We are experts in incorporating holographic designs into your products rapidly and cost-effectively.
Customers may also opt to create consumer excitement by including unparalleled depth and movement in their packaging with Fresnel lens laminate technology.
Integrated with printed graphics, Fresnel lens technology significantly increases shelf impact.
With the experience of numerous projects, our team offers unrivalled expertise in design and specification of Fresnel lens solutions, combined with production capabilities to ensure the most valuable packaging solution for your brand.
Applications :
Packaging
DVD – Media
Spirits & Liquors
Cosmetic and specialty product markets
Possible features :
Grab attention instantly
Improves customer experience
Increases shelf appeal
Convey high value
Premiumization
Adds extra visual appeal
Conveys image.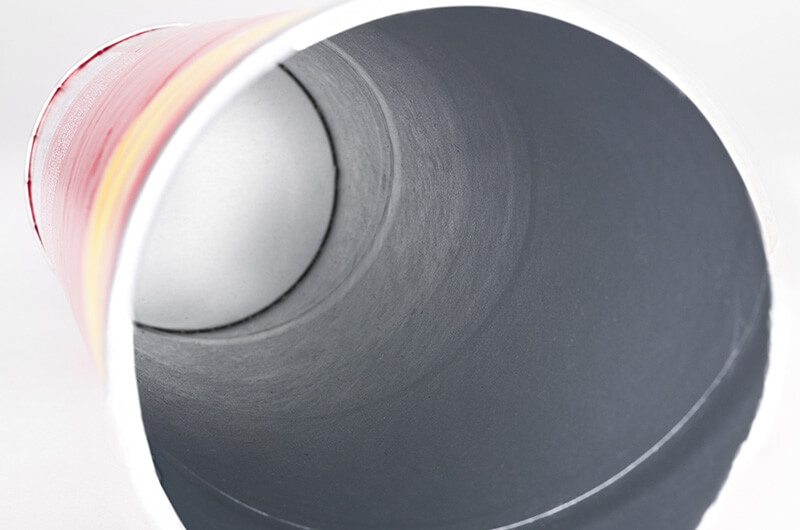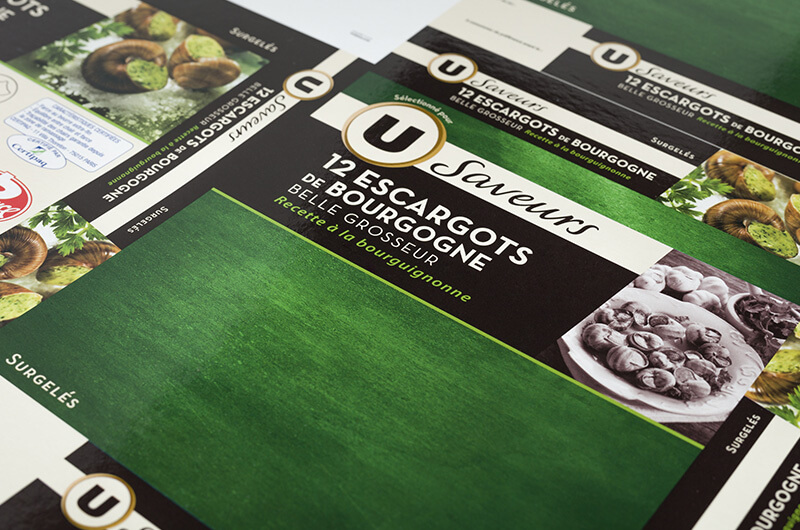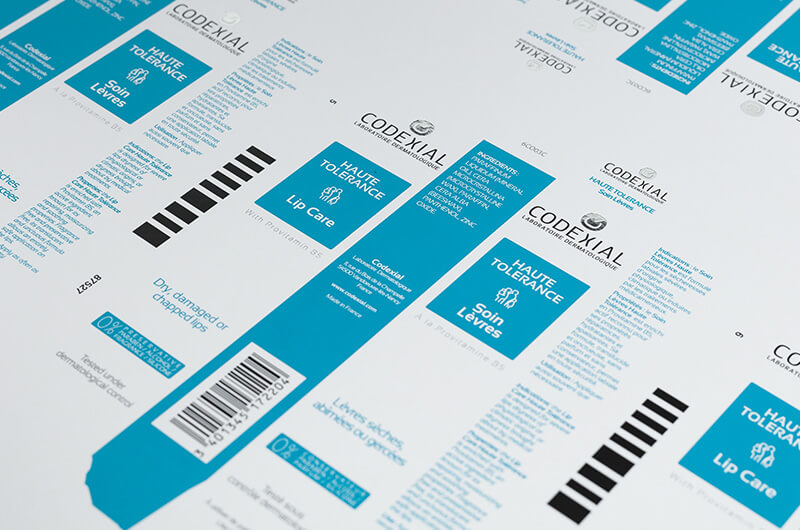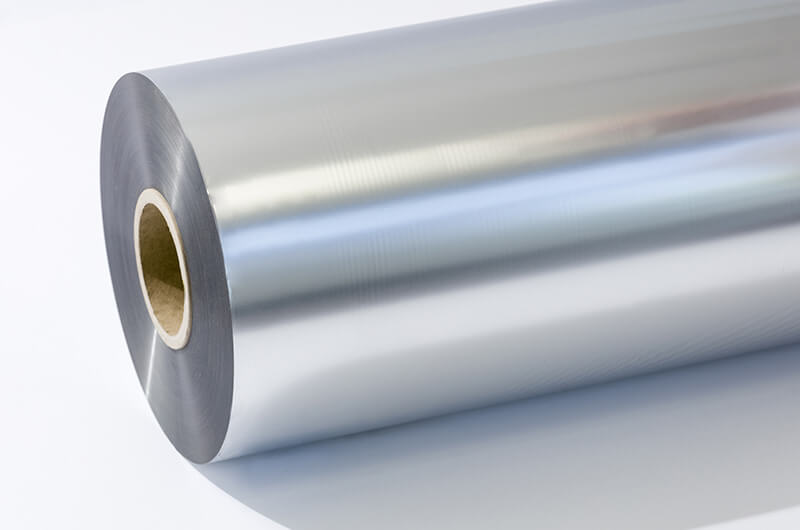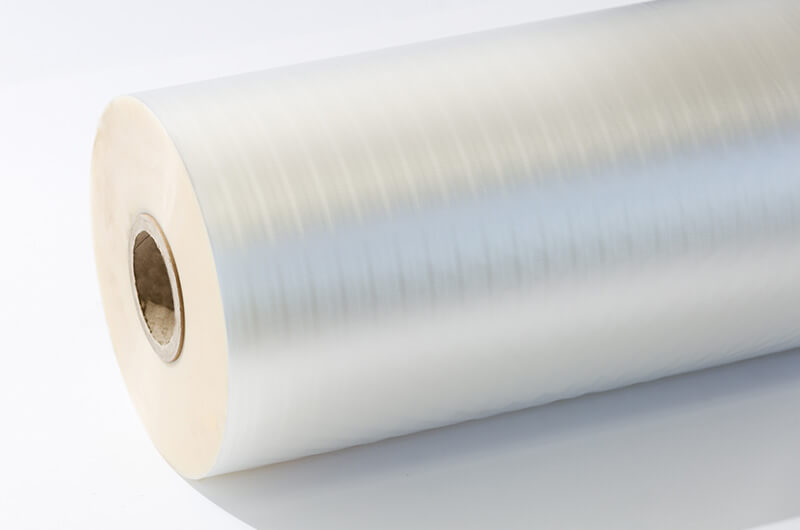 Functional laminate
Consumers buy your product because they expect it to be safe and of high quality. We know how important this is to your brand. Our functional laminate meets all the necessary regulatory and industry requirements.
Adding extra functionality is also possible. For instance, our susceptors support cooking functions, such as browning and better crisping, to improve your customers' experience. We also provide user-friendly heat-sealable solutions.
Our product development assists you, wherever and whenever needed, with the package development: from conception to completion.
Applications :
Food & snacking
Laundry detergent & washing powder
Paper trays
Industry
Features :
Food safety
Water resistance
Vapour resistance
Oxygen resistance
Food migration
Heat-sealable solutions
Susceptors