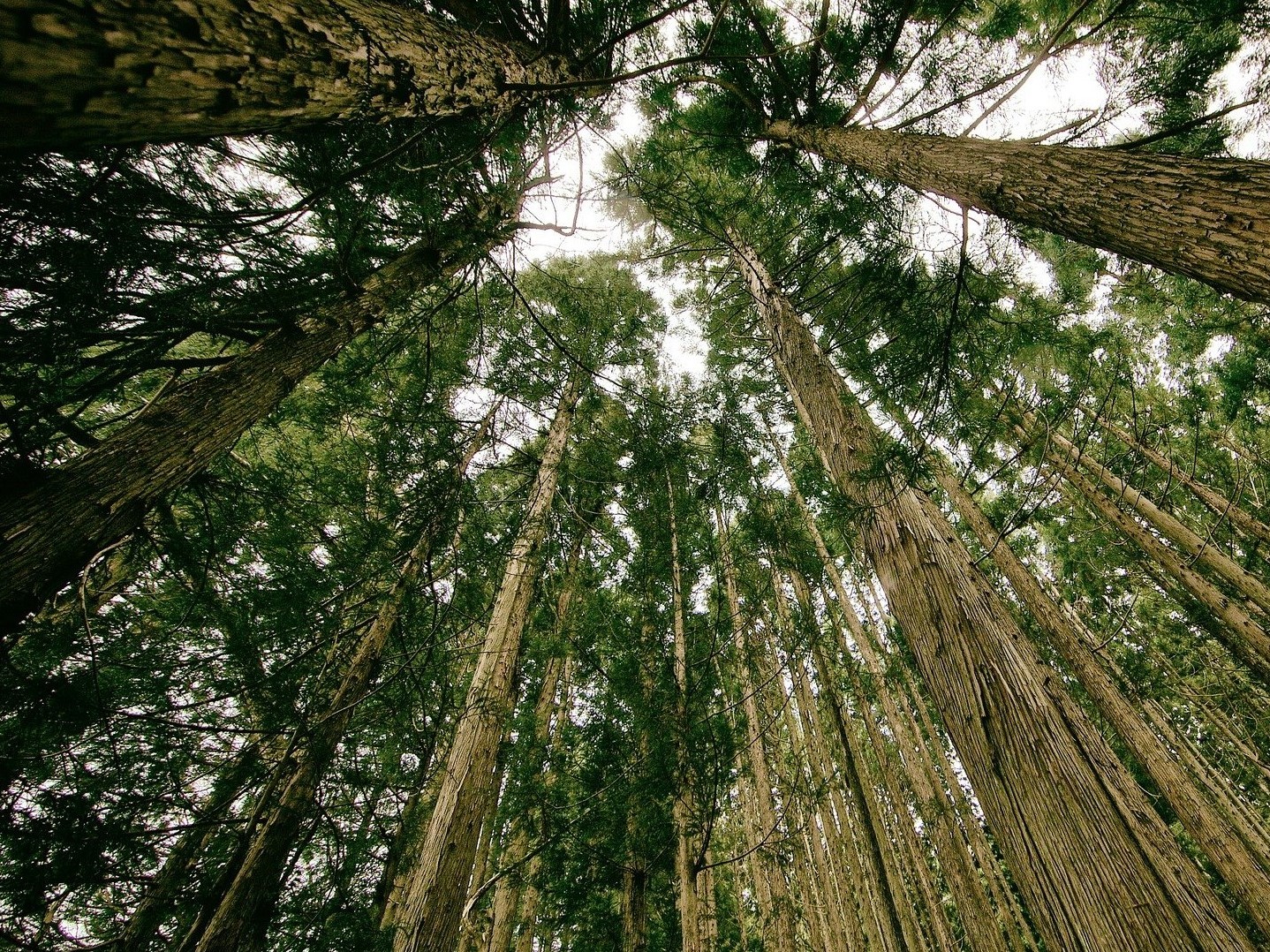 Significantly reduce the environmental impact of your flexible packaging by replacing plastic packaging with paper packaging. Flow pack, Doypack®, wrapping… the PaperFlex3R® paper range is designed for the entire flexible packaging industry.
Switching with paper has never been easier
PaperFlex3R® papers are optimised to provide the same benefits as current materials. For maximum barrier protection of the packaged product without process modification and still with excellent printability.
Barrier paper for all products, even the most aggressive ones
Replacing paper while maintaining high barrier levels is possible! Protect your product from water, air or itself with PaperFlex3R®. Product freshness and shelf life are assured. PaperFlex3R® resists even the most aggressive products such as spices, creams, soaps…
Keep your current processes running at the same rate
Replacing the material in your packaging machines does not require any process changes. The flexibility of our PaperFlex3R® papers allows for easy changeover to gooseneck and flow wrappers.
Benefit from high quality printability
In addition to its consumer-friendly paper feel, the prints are sublimated. Whether white, brown, silver or translucent, PaperFlex3R® offers a high quality visual effect.
100% recyclable in the paper industry
All our papers are made up of a majority of cellulose fibre. The proportion of paper for the entire range is at least 70% and can reach 93%. Recyclability is therefore possible in the paper industry. Our papers are also certified as recyclable by an independent laboratory.
Ask for the table of the non-sealable range or choose from our heat-sealable products.