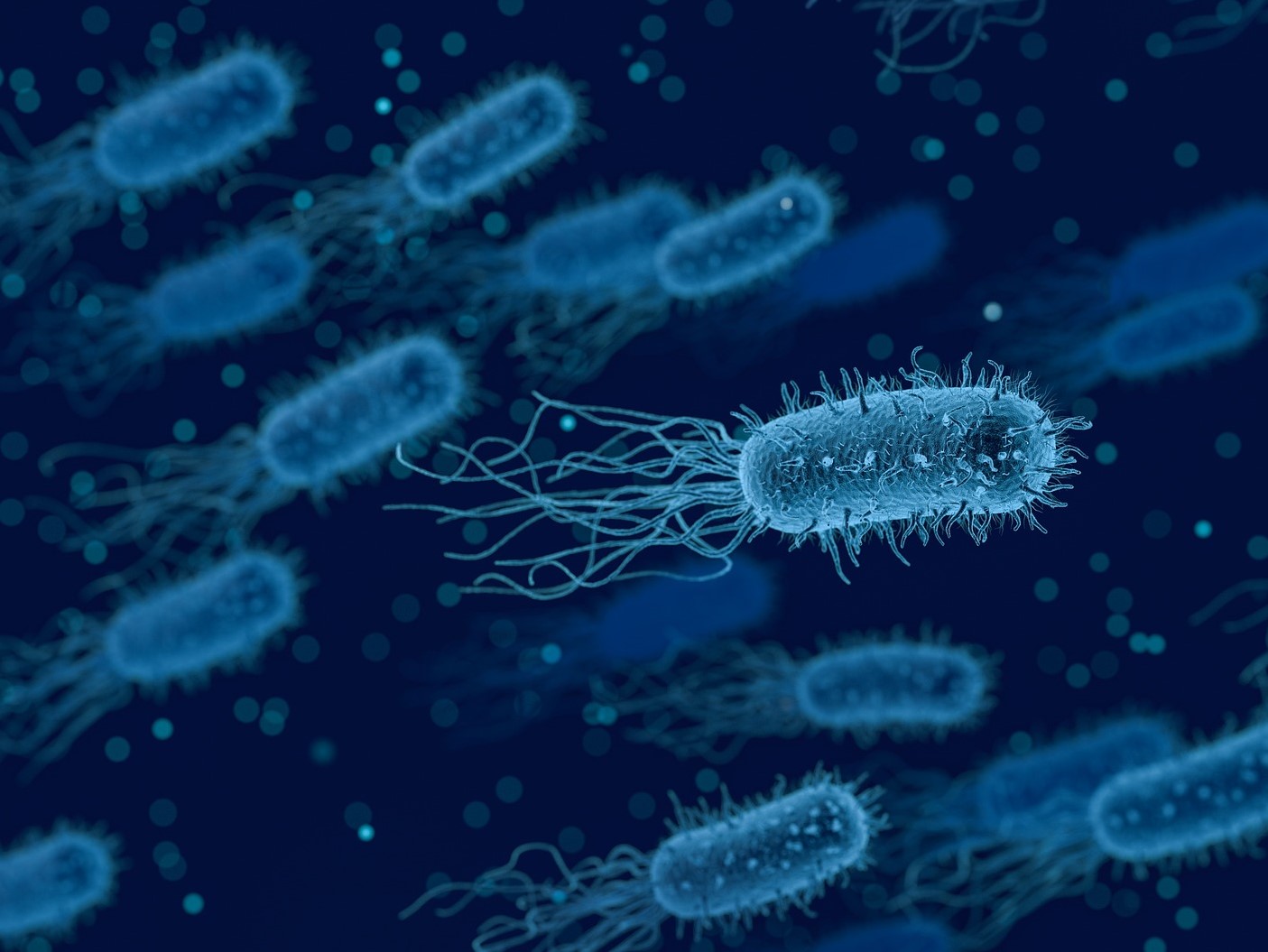 At Eurobrillance, we have a wide variety of technologies, processes and skills. This means that we can offer products that meet today's needs.
Today, at this particular time, we are innovating with laminations that can reduce the transmission of infection on a laminated surface by up to 99.99%.
Zerobact®Clear product features :
Zerobact®Clear is the range's flagship clear film laminate. This revolutionary solution provides a high quality finish and eliminates 99.99% of bacteria that come into contact with the product surface.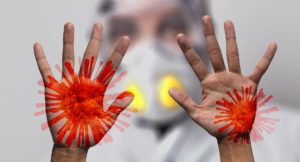 The film will remain bacteria-free even after many hands. This property remains constant even after repeated handling.
Analyses carried out by an independent laboratory (IMSL, Industrial Microbiological Services Ltd) in accordance with ISO22196.
In terms of adhesion and processing, its characteristics are the same as those of conventional polypropylene films. Available in "wet" and "dry" versions and in glossy or matt finish (wet = the film is laminated to the paperboard substrate with an adhesive; dry = the film is provided with a heat-activated adhesive)
Fields of application :
The solution is particularly suitable for the lamination of products intended for frequent use. For applications in the medical field, personal care packaging, food packaging and cans. Also used in publishing to protect book covers and in marketing to distribute bacteria-free communication tools.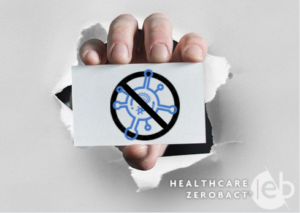 Business cards
Flyers
Business folders
Restaurant menus
Cardboard boxes
Cardboard packaging
Book cover
We also offer the lamination of an anti-bacterial film in a metallized version