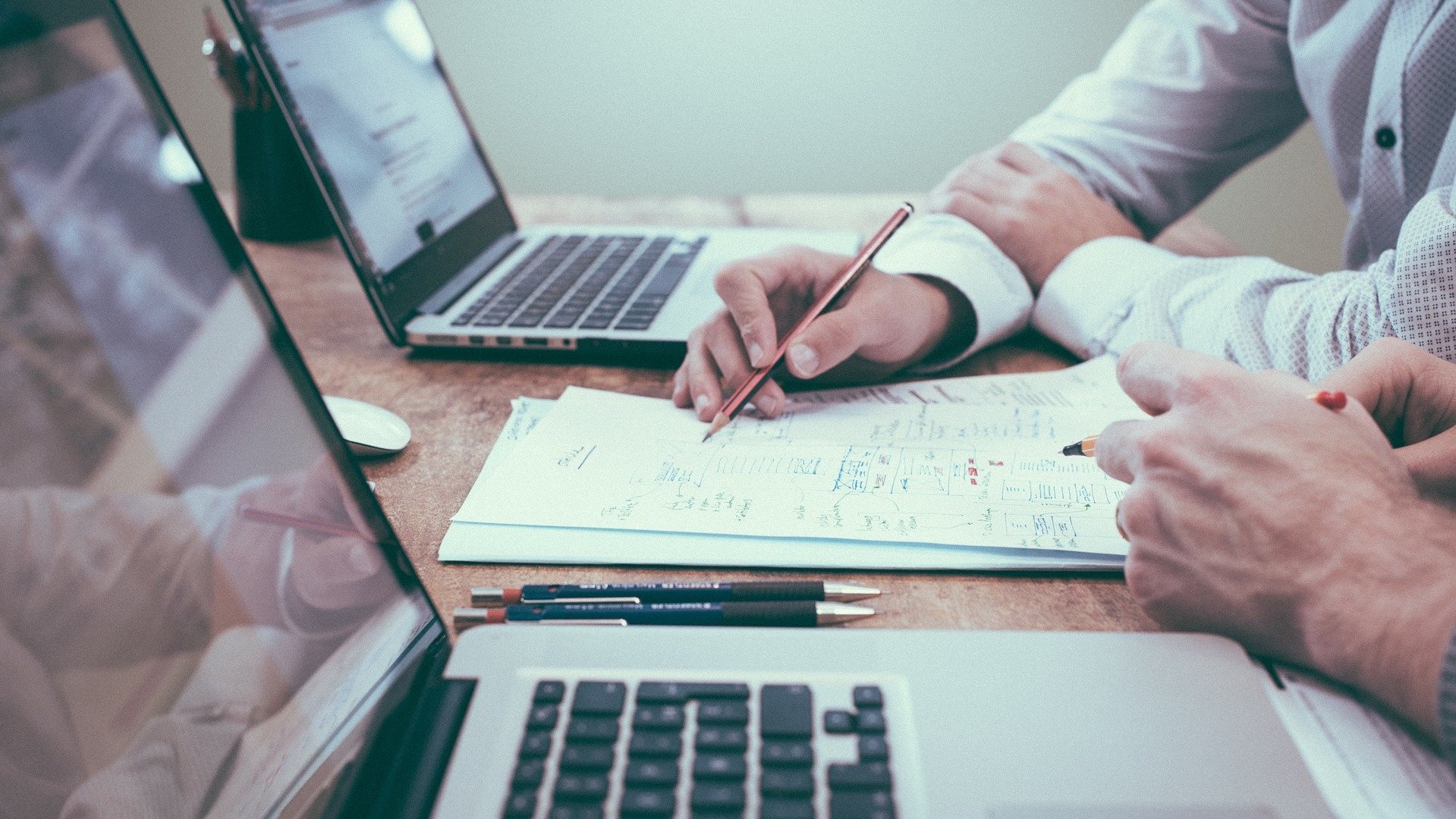 Eurobrillance Lamination and Finishing solutions will never have been so close to you thanks to our new online sales platform. The dɘeb is the services and quality of Eurobrillance combined with E-commerce standards.
Save time in costing your pre and post printing jobs
Aware of the time challenges that particularly affect our field of activity, we have created an online estimator for our clients: the dɘeb. You can get a quote quickly 24 / 24h and 7 / 7days. After validation of your account, fill in the information concerning your request and get your quote instantly.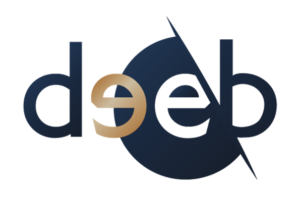 Your online quote for the entire Eurobrillance standard range
The  dɘeb is a comprehensive tool that allows you to obtain online quotes for all your lamination and finishing projects: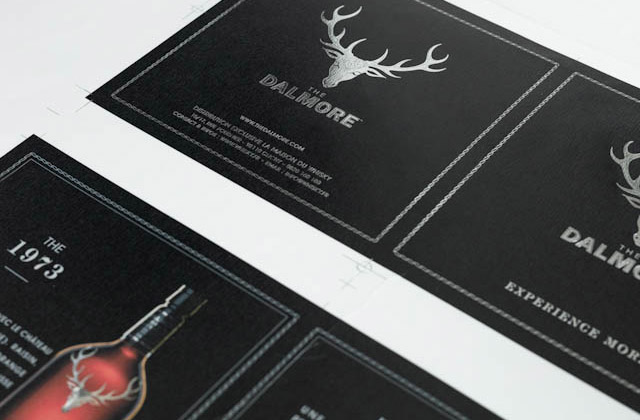 Lamination & Overlamination.
Due to its metallic gloss and the wide range of design and printing possibilities, laminate laminates are the best asset to give a strong character and offer better functionality to the packaging. We offer a wide choice of films and are renowned for our lamination quality. All laminations are available on the online price calculator.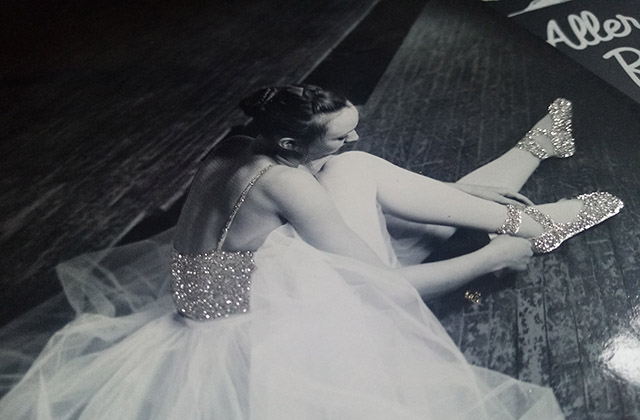 Silk screen printing.
The varnish deposit sublimates the packaging decorations and embellishes the cardboard papers. We provide high quality services in the enhancement of Brands with screen and offset printing technology for varnish and ink finishing. Fill in your request and get your price list on dɘeb (full coverage varnishes, selective varnishes, relief, structured, glitter prints, phosphorescent inks, scratch-off inks…).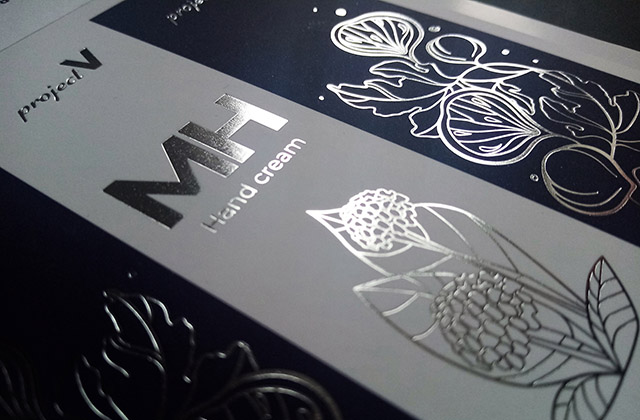 Gilding. Hot stamping is the most noble finishing for printed materials. It is the ultimate reflection of French luxury. By offering a wide range of marking films, we specialise in various effects to create the most beautiful styles. The online price calculator gives you the best price for gilding.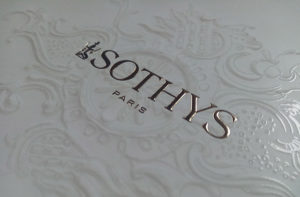 Shaping. Entrust us with your finishing projects in complete confidence. We provide the embossing, embossing, creasing, cutting and windowing of your prints. For a perfect finish to your work at the best price, get your quote online.
Do you have a job for us? Would you like to know instantly a price or compare offers?
Sign up now with your sales representative or with our department at the following address: devis[at]eurobrillance[dot]com